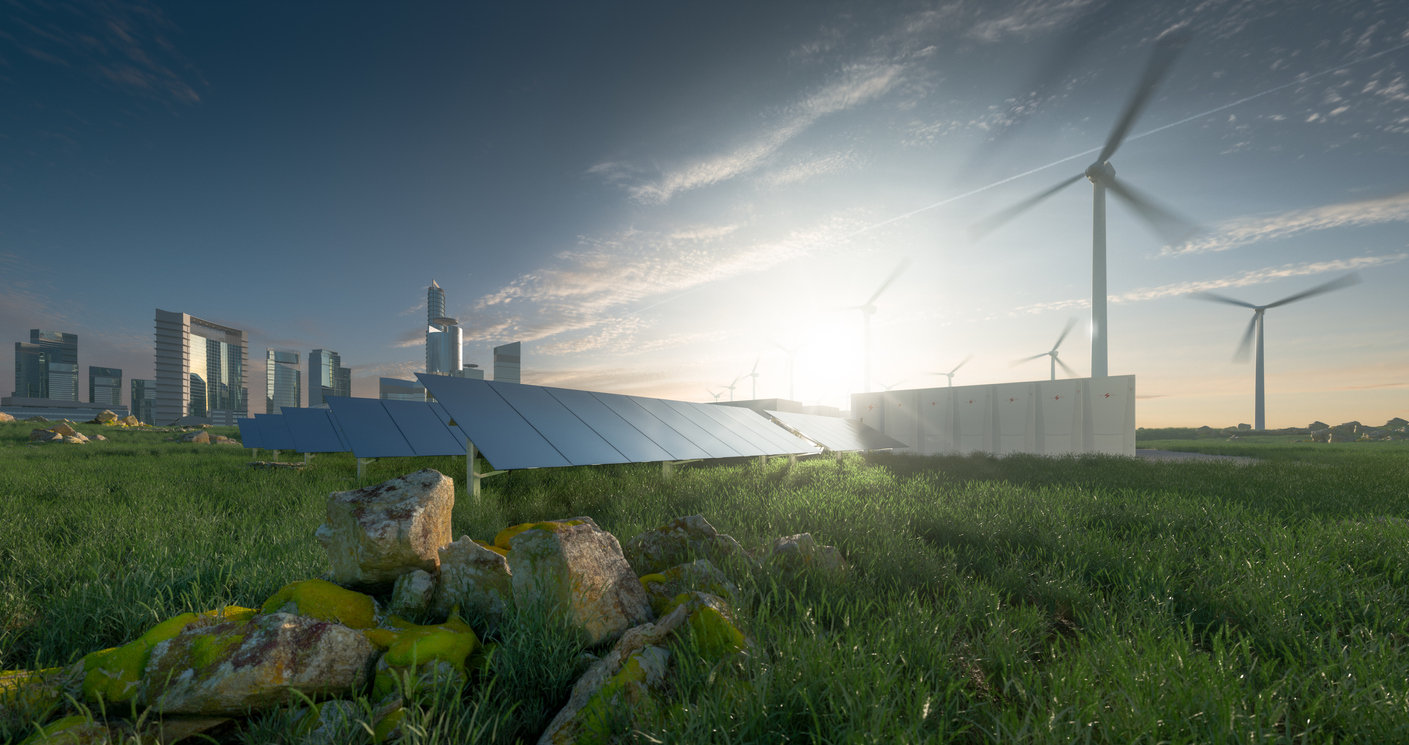 Energy Futures Project: Anticipatory methodological choice at the energy transition
Joshua Loughman, ASU Ira A. Fulton Schools of Engineering
"The tools and processes we use for imagining these futures are not value-free, and energy is an important factor that shapes our communities."
- Joshua Loughman, KER fellow 2020
Background
Profound changes to global and local energy systems are unfolding, disrupting the energy sector as it currently operates. Choices about how to envision the future of energy conceal and reveal alternatives. These approaches are critical to understanding for organizations to navigate the shocks they are experiencing and will experience.
By understanding how organizations approach change, energy utilities can be more self-aware, adaptive, and intentional about the futures they imagine. Taking a critical look at these approaches is important to building resilient, sustainable, and just systems.
Methods and findings
The project used an emergent design that built on document analysis and interviews to develop themes and then used follow-up interviews and surveys for diving deeper into those early findings.
Loughman's most significant takeaway was that while different techniques for imagining the future did generate distinctly different visions of the future, it also had a feedback effect on the organization as a whole. By adopting new ways of thinking about the future, utilities redefined and reconfigured their own knowledge systems. What knowledge claims were acceptable and which could be contested changed. The organizations constructed strategy and sensed their environments differently.
Partners
ASU Center for Energy and Society, Center for the Study of Futures

Knowledge Exchange for Resilience

Salt River Project
Impact
By collaborating with partners in the energy and environment community, this project highlighted the need for thoughtful consideration of new ways of anticipating the future, incorporating wider ranges of participants in considering those futures, and the integration of these new approaches with existing methods.
Deliverables
Loughman summarized his findings in an academic publication, a conference presentation, and a debrief workshop held with his partners
Joshua Loughman
ASU Ira A. Fulton Schools of Engineering
Academic Fellow, 2020
Joshua Loughman is a former systems engineer, designer, and technology scholar at Arizona State University. He directs the Engineering Projects in Community Service (EPICS) program and lectures on modeling and simulation, design engineering, project management, sustainability, and technology and society. The EPICS program provides opportunities for students to engage with challenging community projects in areas such as sustainability, education, and health.
His scholarship includes understanding how complex decision making about uncertain futures can be done with greater care using models, simulation, scenario analysis, and foresight methods. He studies a wide range of domains from energy systems, environmental policy, economic development, education, ethics, and technology.
He has been a lecturer at Arizona State University since 2015 and prior to this he spent 10 years in the space industry as a systems engineer and project lead.