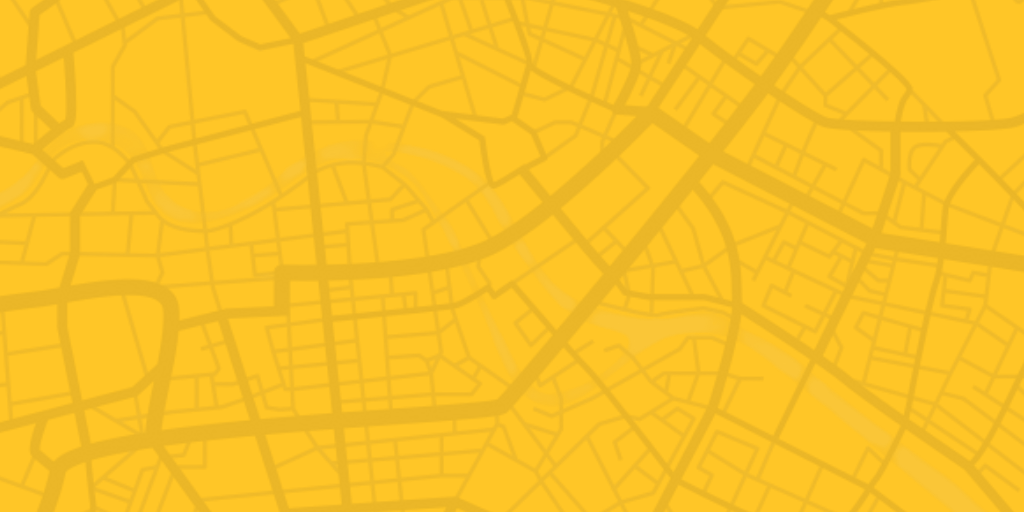 Housing Loss Across Maricopa County
Impact
City of Tempe Mayor Corey Woods and Councilperson Lauren Kuby used report findings to pivot housing policies to support residents during COVID-19.

KER brought together 50+ housing sector stakeholders to discuss effective short and long-term solutions.

Report data visualizations like maps and graphs were used as tools for housing leaders to advocate for a moratorium extension.
Full report now available
Approximately one year ago researchers from the Knowledge Exchange for Resilience were invited by D.C. based New America to team up to analyze five years of eviction and foreclosure data from Maricopa County, as part of their national study. The final report titled Displaced in America is now available.