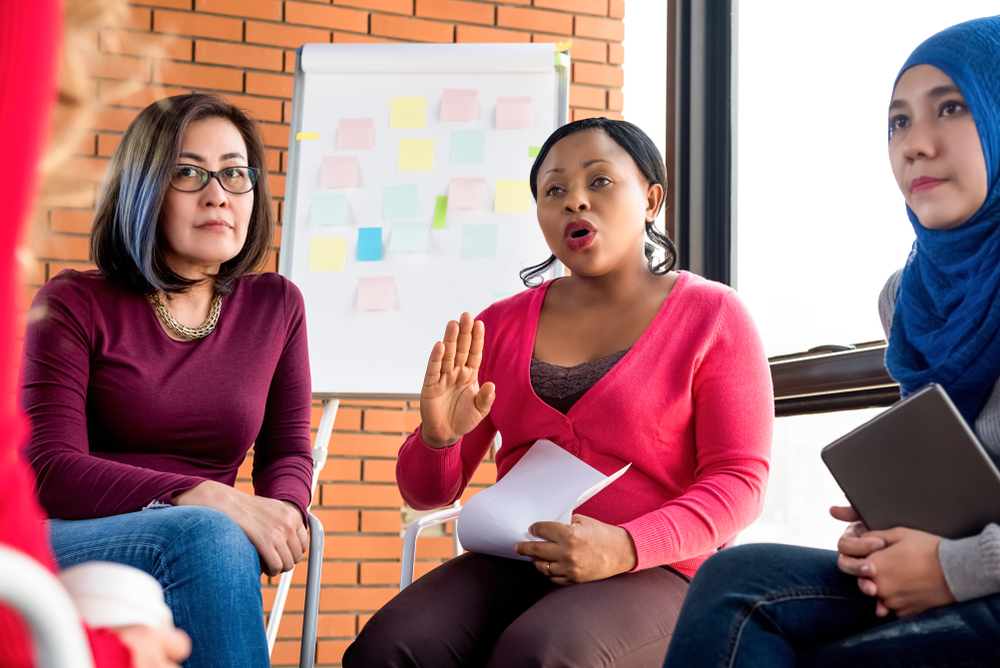 Removing barriers to community scholarship: a workshop to explore institutional transformation
Sandra Price, ASU School of Community Resources and Development
Background
Academic research methods and knowledge sharing preferences reflect historic institutional practices designed to protect academic rigor. However, these same preferences have inadvertently created barriers to productive community collaboration for the common good. We hope that, by opening internal and community dialogues, academia and our external partners can mutually find ways to protect academic rigor without inhibiting researchers from serving the community's need for knowledge to address current economic, social and cultural challenges.

Research questions
How can we make it possible for academics to work collaboratively with community partners without worrying about tenure or promotional opportunities?

How can we make ASU's wealth of research capacity more immediately and meaningfully available to organizations and citizens in the immediate community?

How can ASU bring down institutional barriers to socially responsible research collaborations, so that we may fully realize ASU's Charter promise?
Partners
Lindsey Beagley, Social Embeddedness Cross Cutting Scholar

Dean Elizabeth Wentz, Dean Duane Roen, and Dean Deborah Hillman

Dr. Barry Bozeman
Findings
Scholars choose research subject matter based on incremental knowledge quests instead of public need and ground research in prior academic research.

Scholars are siloed by discipline, while community problems require multi-disciplinary, systems-based approaches.

Many "preferred" academic journals shun local and community-based research.

Mentors may steer early scholars away from community research mentors and toward highly ranked journals instead.

Scholarly journals and knowledge in them are often too expensive for non-academic people to access.

Often the "impact" component in funding criteria allows scholars to use journal rankings.

The community needs more training to understand academic rigor, and scholars need to improve community engagement and ethics standards.

There is no Internal Review Board (IRB) process to vet the researcher plans for engaging communities.
Impact
Conversation and ideas will be collected at the mini-preconference planned for March 23rd, 2020. Follow-up discussions planned as well.