Resilience Dividends
What are resilience dividends?
Resilience dividends are additional benefits derived from solving a community resilience problem.
Create a solution
Work together to implement solutions for withstanding shock or stress more effectively.
Improve systems & capabilities
The resilience solution invariable involves expanding community capacity to adapt and respond.
Reap additional benefits
Resilience dividends come in the form of added efficiencies, social cohesion, economic prosperity, and environmental security.

Scottsdale's Indian Bend Wash Greenbelt exemplifies the resilience dividend
This world-renowned flood-control system uses greenspaces instead of unsightly concrete channels to solve for water overflow while reaping additional environmental benefits: miles of recreational amenities for parks, lakes, picnic grounds, and bike trails.
Read More
"It is really time to highlight this greenbelt and the ways in which a community can come together for decision making that has a positive impact in so many different ways."
Elizabeth Wentz
Director, Knowledge Exchange for Resilience
"Resilience Dividends: Building resilience creates two aspects of benefits: it enables individuals, communities, and organizations to better withstand a disruption more effectively, and it enables them to improve their current systems and situations. But it also enables them to build new relationships, take on new endeavors and initiatives and reach out for new opportunities, ones that may never have been imagined before. This is the resilience dividend."

-Dr. Judith Rodin
Author, The Resilience Dividend: Being Strong in a World Where Things Go Wrong
Capitalizing on resilience
"My hope is that KER will bring together all the forces to help us to be prepared for all of the resilience events we're going to be facing in the decades ahead because they're going to be many, they're going to be powerful, and they're going to be something that we're going to have to learn to turn to our advantage."
Michael Crow
ASU President
Celebration for Resilience
Commemorating past achievements and future initiatives as a model for how to adapt.
The annual Celebration for Resilience is an opportunity to celebrate our community's ability to adapt and transform in the face of urgent challenges. The event features the awarding of the Resilience Prize, as well as a keynote speaker and a poster session with our Resilience Fellows.
This year, guests also enjoyed the premiere of a short documentary film by the Rocky Mountain Emmy-winning Fervor Creative, exploring KER's collaboration with local partners to enhance heat resilience for mobile home residents.
Learn more about resilience dividends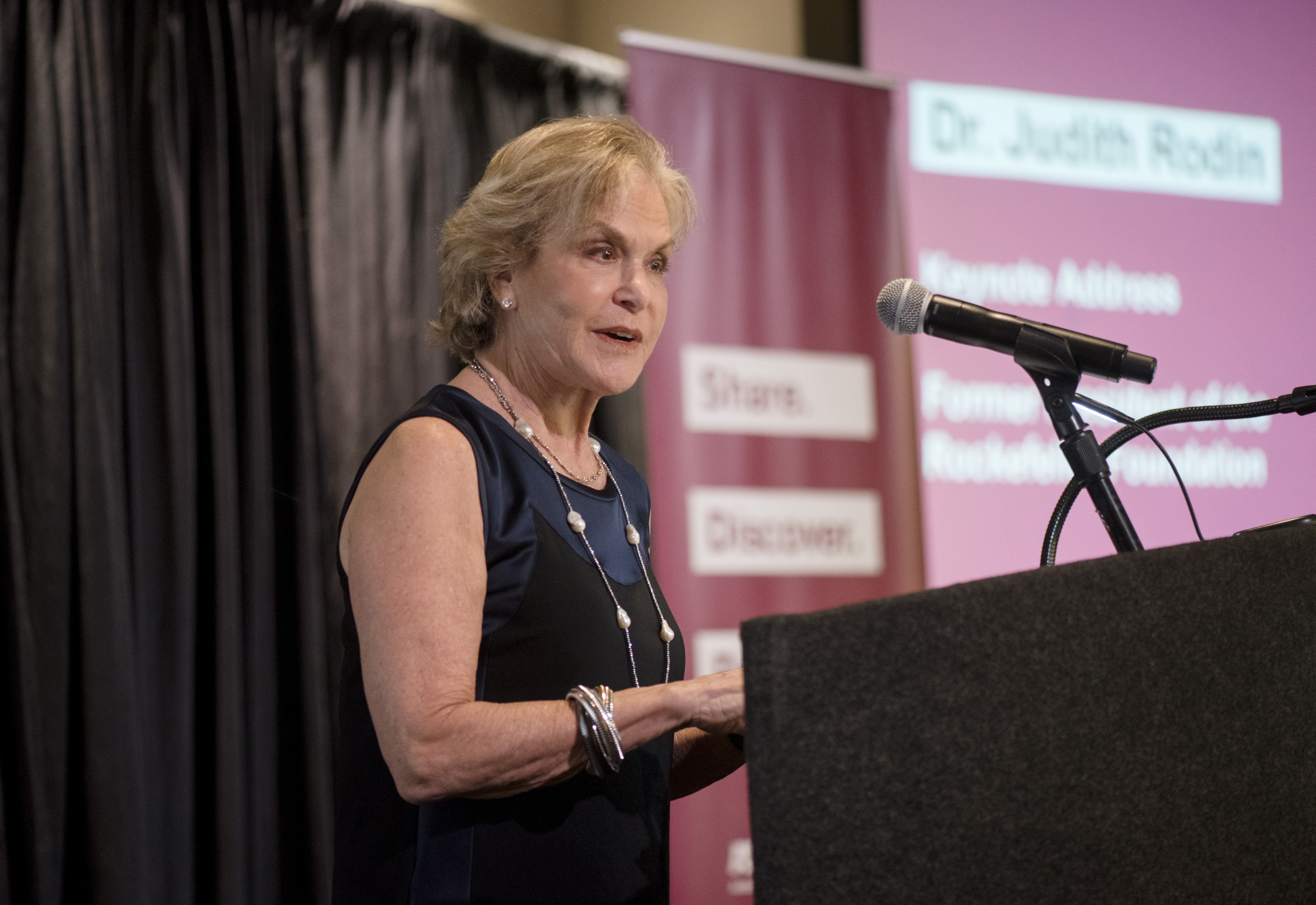 Dr. Judith Rodin
As author of The Resilience Dividend: Being Strong in a World Where Things Go Wrong, Dr. Rodin literally wrote the book on resilience dividends.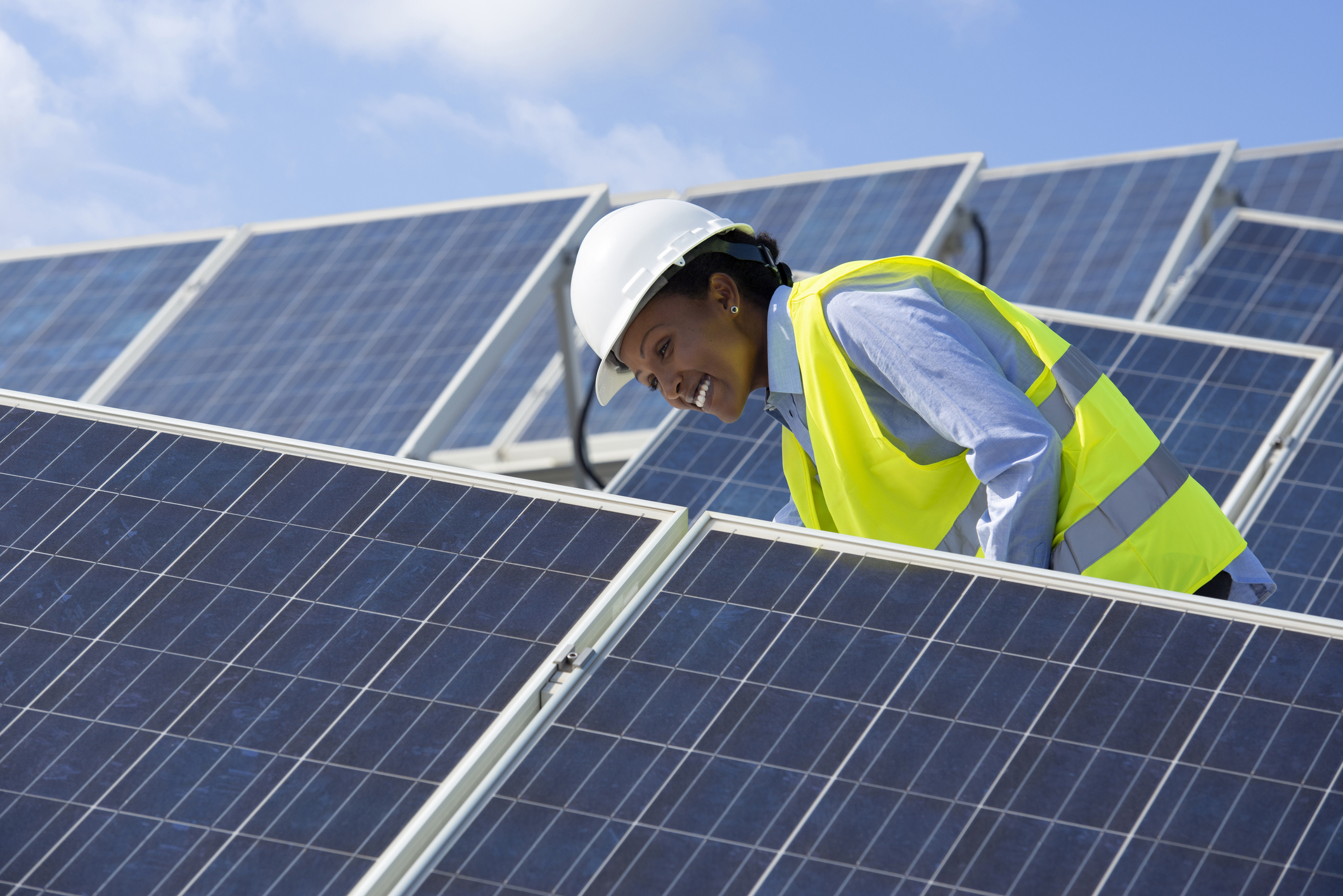 Designing resilience dividends
A groundbreaking webinar that brought utility companies, homebuilders, financial institutions, and municipal government together to solve for rising heat, housing, and energy costs.