Resilience Hubs
What are Resilience Hubs?
A Resilience Hub is a trusted, community-serving facility that supports residents as a gathering space, and a place to find information to build community resilience and access a host of social service resources.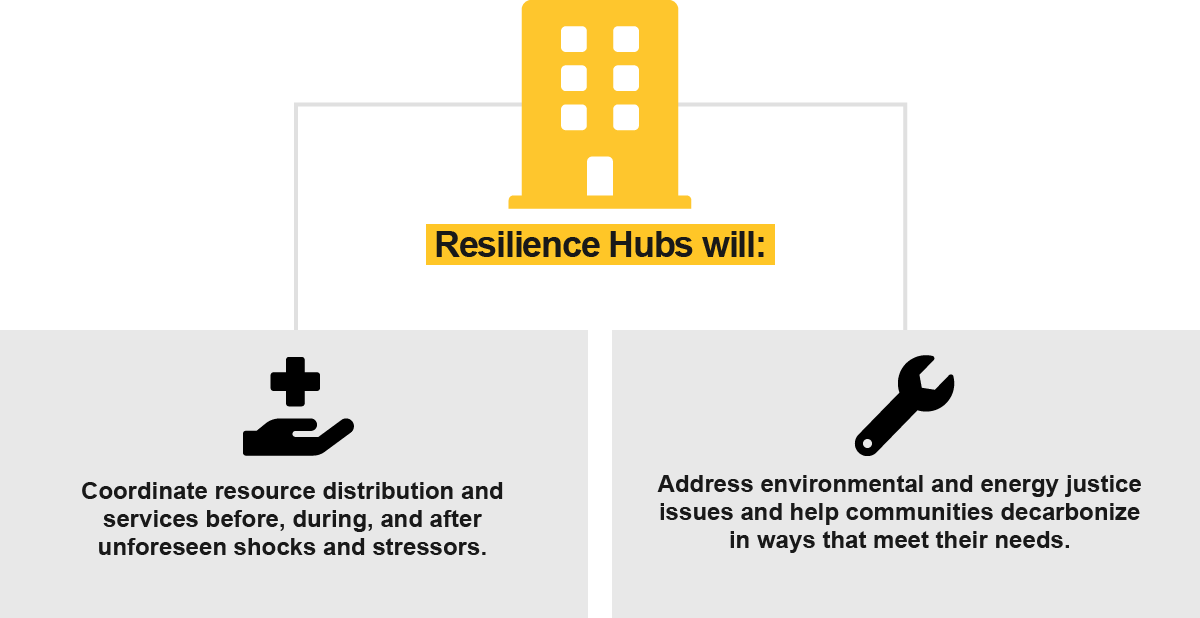 Benefits of a Resilience Hub
Foster greater community connections
Improve access to health improvement initiatives
Increase the effectiveness of community-centered institutions and programs
Reduce the burden on municipal emergency response teams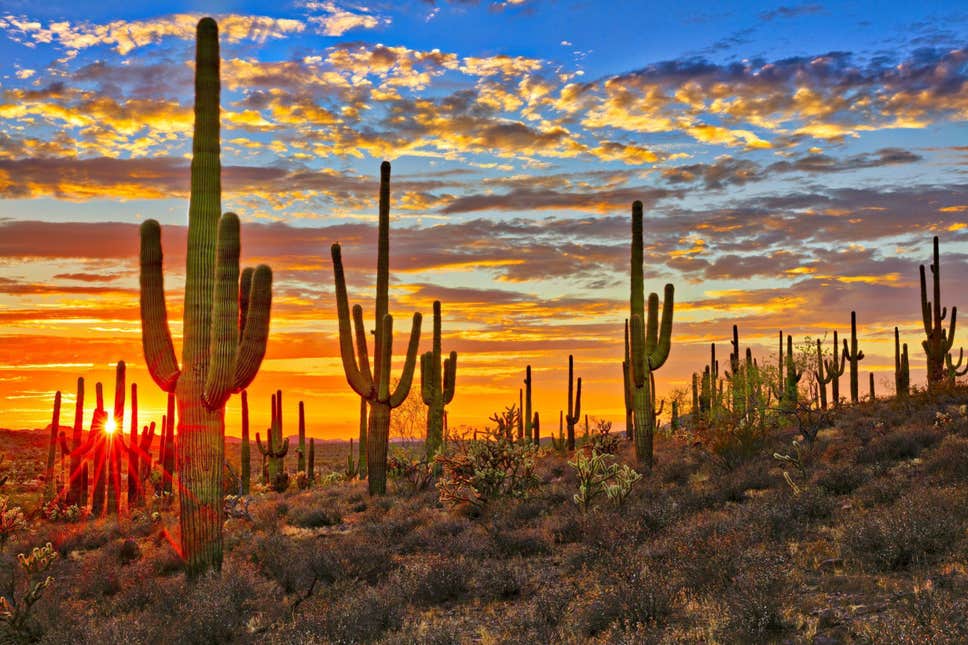 Resilience Hubs in action
In the case of heat-related hazards of the Sonoran Desert, a local Resilience Hub could be focused on providing information, mitigating heat impacts during normal times, and providing a cooling center during power outages or other disruptions.
Watch our webinar
2021 Resilience Fellows Lauren Withycombe Keeler and Tina Drews hosted this community conversation about resilient community infrastructure and how organizations can support communities in developing resilience hubs.