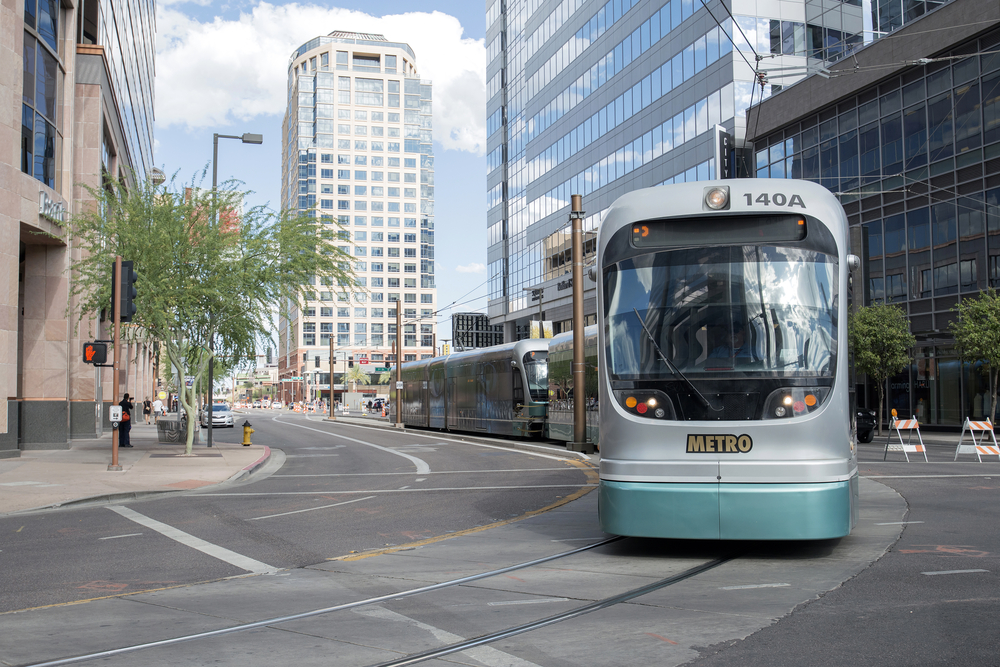 Resilience down the streets
Matthew Toro, ASU Library
Background
Maricopa County suffers from a mobility crisis, especially for non-motorized forms of mobility. Our community's built environment is inherently hostile to pedestrians, cyclists, and other non-motorized commuters. Mobility, the ability of people to move through the community to live, work, and play, is deeply linked to all forms of community resilience - from public safety, to employment, to economic development, to social justice, to mental health, to ecological impacts, etc.
Research questions
Using geographic data, and performing analytics of Maricopa County's regional-scale built environment, can we identify areas that are most dangerous for pedestrians and cyclists?

If so, can we use these analytics to target policy and design interventions aimed at building our community's mobility resilience?
Partners
ASU Researchers and Analysts

KER Academic and Community Fellows

KER Crosscutting Scholars

Arizona Department of Transportation
Findings
Applied data analytics are on-going, but there is a poorly recognized under-acknowledged public safety crisis for pedestrians and cyclists in our community.

The built environment of specific neighborhoods is more hostile to non-motorized mobility than others.

There are concrete design and policy interventions that can help alleviate the crisis while building mobility resilience in our community.

From this work, many "tactical urbanism" design interventions can be testing for short terms solutions to the longer-term design problems inherent to our built environment.
Deliverables
Explore Toro's story map of the mobility challenges and opportunities in Metro Phoenix below:
Fellows profile photo