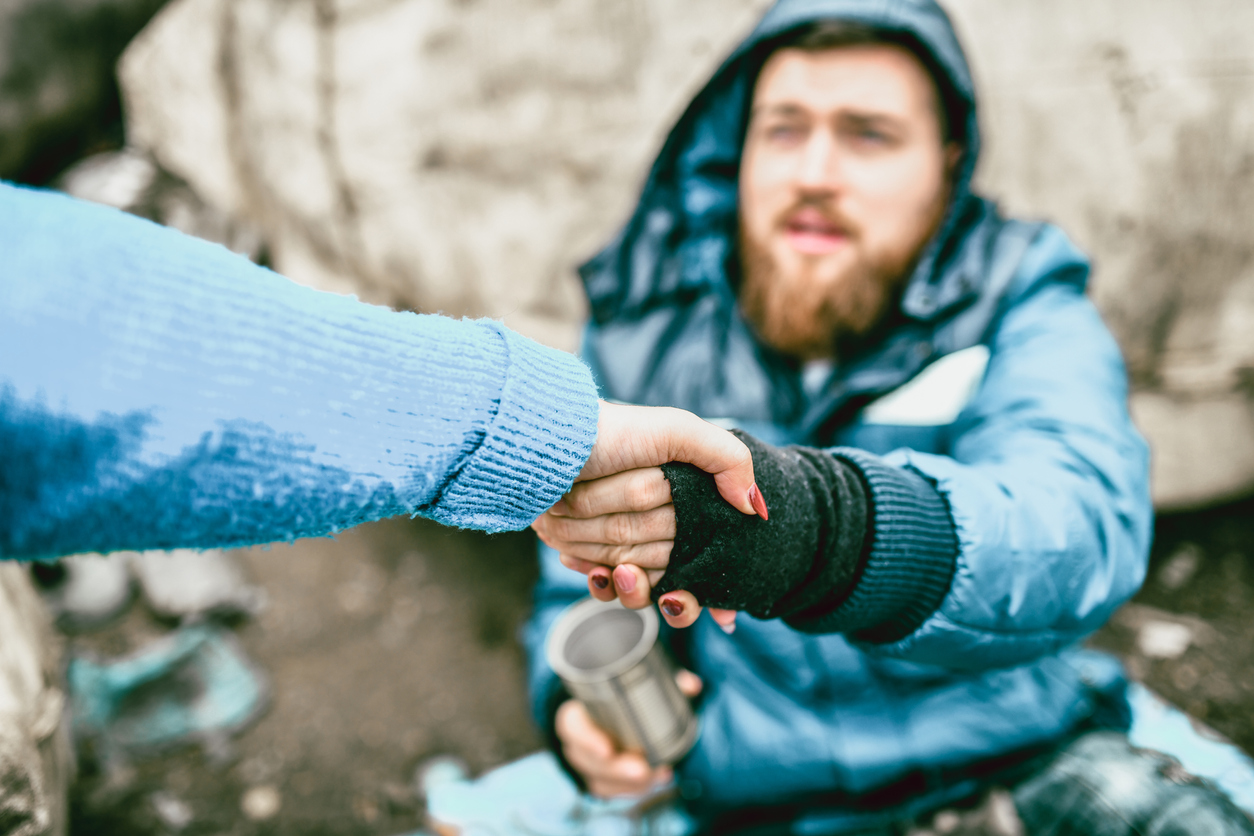 Homelessness and race
Krickette Wetherington, Valley of the Sun United Way
Background
A recent study conducted by the Center for Social innovation found that race is a greater indicator of homelessness than poverty. When the same type of data analysis was performed on the "official" homeless data in Maricopa County, the results mirrored what was discovered in SPARC study, which was conducted in 8 communities across the county.
Research questions
How might we address the fact that people of color are over-represented in the numbers of people experiencing homelessness when compared to the general population in Maricopa County?

How might our housing resource prioritization process result in racial inequities in the types of housing subsidies received by people experiencing homelessness?
Methods and findings
Black people comprise 6% of the general population and 8% of those living in deep poverty. However, 30% of individuals experiencing homelessness are Black. Moreover, they are twice as likely to receive temporary assistance over long-term aid and receive proportionally less permanent rent subsidies and ongoing services than white people.

Statistically, significant differences were found in scores created by assessment tools used to prioritize housing resources. White people get prioritized for permanent rent subsidies at higher rates than people of color.
Partner
Crisis Response Network
Impact
People in power need to invest more time and energy towards learning the historical context and system development as these factors impact resilience and harm the ability to address social welfare issues.

We must do a much better job of including the voices of lived experience in our system development. The work has created greater awareness of the many ways intersections between race, homelessness, and system policies and practices.

Building system resilience in ways that are not culturally competent can further racial inequities.
Krickette Wetherington
Community Impact Director
Valley of the Sun United Way
Community Fellow, 2019
Christine 'Krickette' Wetherington began working at Valley of the Sun United Way (VSUW) in 2016 where she serves as a Community Impact Director focused on ending homelessness. She has dedicated her career to activities that promote social justice. Before coming to VSUW, she worked in antipoverty programming for more than 20 years, mostly focused in the housing and emergency services arenas. This working has
included over 10 years at Community Services of Arizona as the Director of Social Services overseeing Community Action Program services, senior center programming, affordable housing resident services, foreclosure intervention programs and emergency home repair programs and child care. Prior to that, Ms. Wetherington worked in employment services and as an adjunct instructor at Wilkes County Community College.