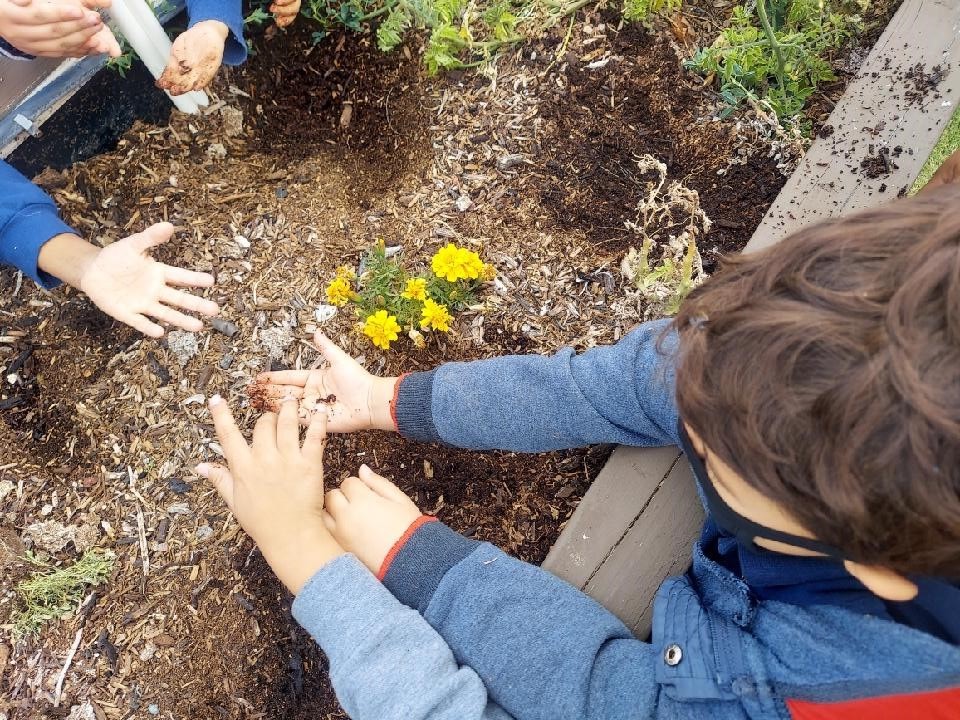 Reimagining Outdoor Play & Learning Environments
"A place where children are surrounded by hills, gardens, sandpits, trees, orchards, climbing walls, rocks, streams, caves, labyrinths, sundials, and other natural features that help children discover nature while they play and build social cognitive, and motor skills."
Project Vision
Unleash the latent ecological potential of schoolyards as healthy, comfortable, and safe play and learning environments. Currently, schoolyards are underutilized spaces and are lands that are too precious to waste. They are fertile ground for nature, learning, and restoration of the soul – space for the revitalization of body, mind, heart, and spirit.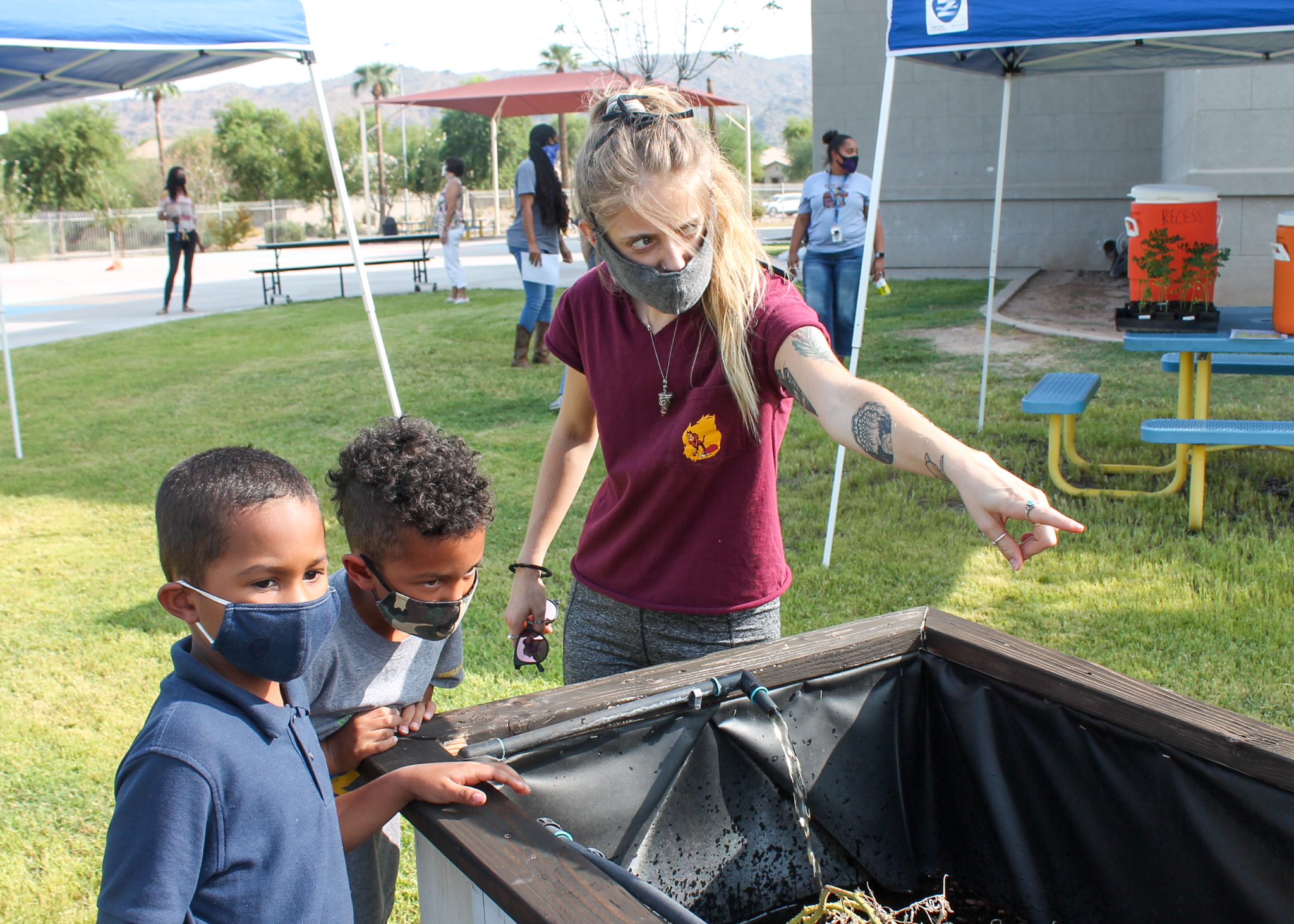 Goal 1
To accelerate learning through grounded, experiential, and biologically rich outdoor environments.
Goal 2
To discover the joy of learning through interdisciplinary and innovative methods, tools, and frameworks in outdoor play and learning environment.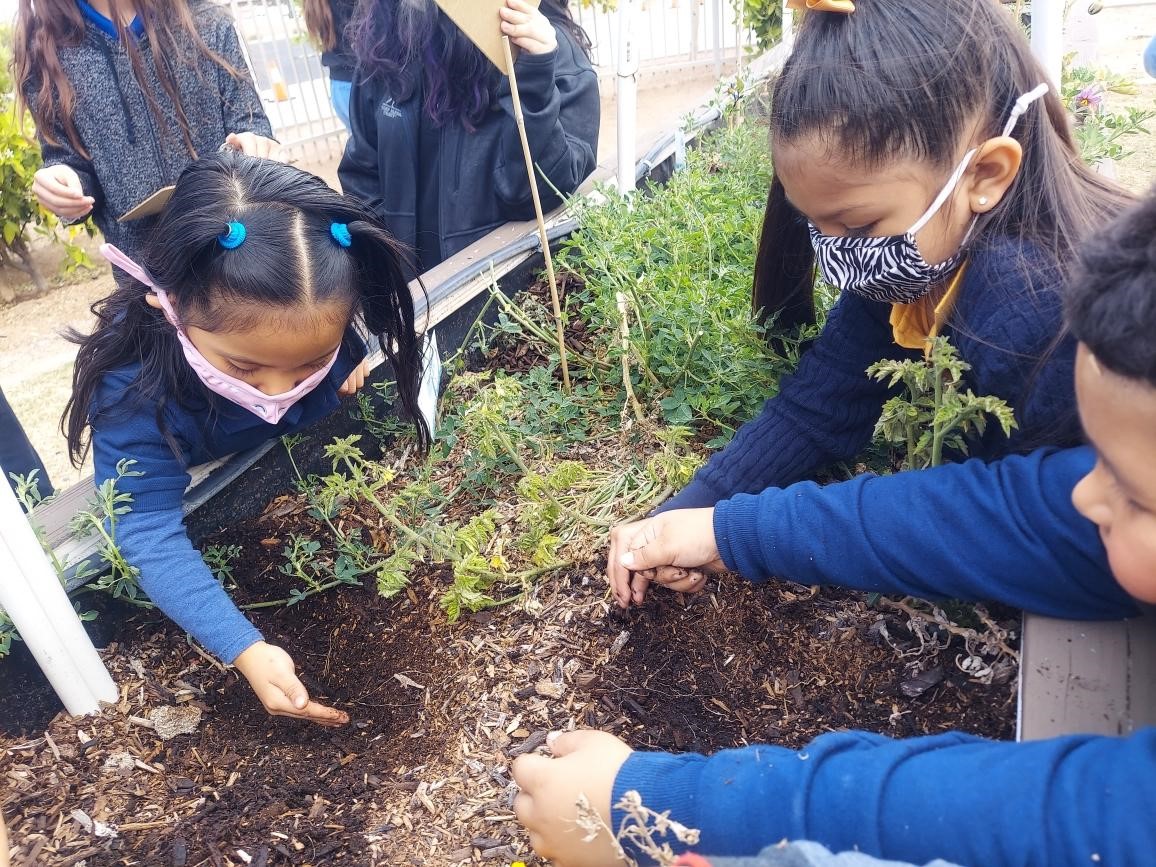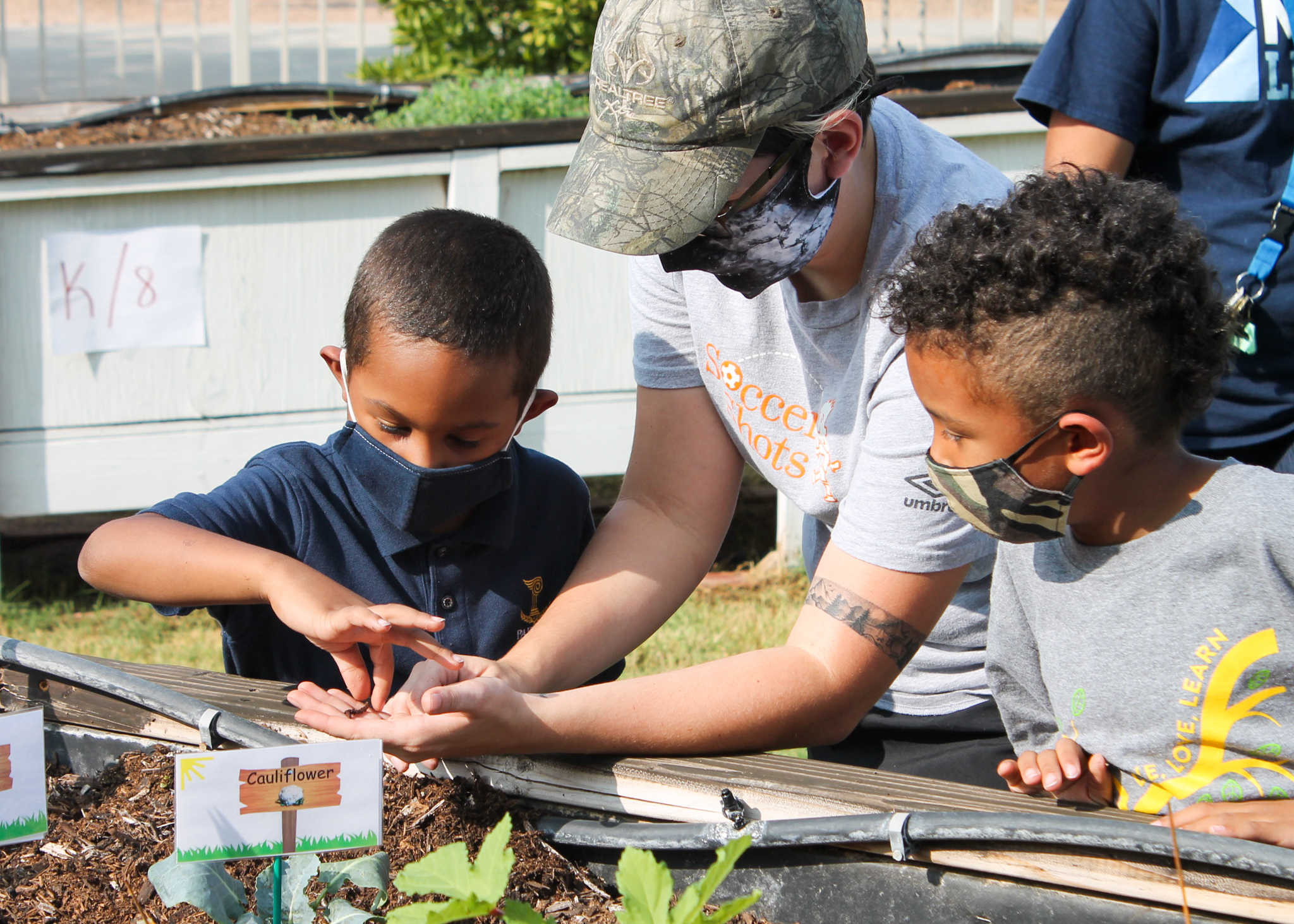 Goal 3
To promote holistic well-being, social connectedness and sense of community at Paideia through purposeful connection to nature, food, and the environment.
Featured Work
ASU team wins EPA award for project with Phoenix charter school
Take a look at how ASU researcher Chingwen Cheng won second place in the Demonstration Project category and uses green infrastructure at Paideia Academies to build a healthier and more connected study community.
Featured Work
KER Fellowship Feature Video
Building resilience with natural playspaces in South Phoenix
During the Summer of 2019, Jenni Vanos used her time as a KER fellow to strengthen resilience in school-age children by exploring one of their favorite places: playgrounds.