Share. Discover. Solve.
Together, we're identifying knowledge-driven solutions to foster community resilience.
WHAT IS COMMUNITY RESILIENCE?
Community resilience is the ability for social groups, institutions, businesses, and systems to recover, adapt, and thrive in spite of chronic stresses or acute shocks they may experience.
WHY RESILIENCE MATTERS
Whether we experience an unexpected disruption of Arizona's economy, gaps in coordination among social profit organizations, or the persistent threat of extreme heat on Phoenix residents, it's imperative that Maricopa County communities evolve and become stronger by addressing and overcoming economic, social, and environmental vulnerabilities. This idea lies at the heart of community resilience.
THE KNOWLEDGE EXCHANGE
We are a network of collaborators and community partners working to share data and knowledge to improve community resilience in Maricopa County. By leveraging the existing strengths of our academic, nonprofit, business, and government organizations, we can do more together than any one organization can do alone to improve social, economic, and environmental resilience in our community.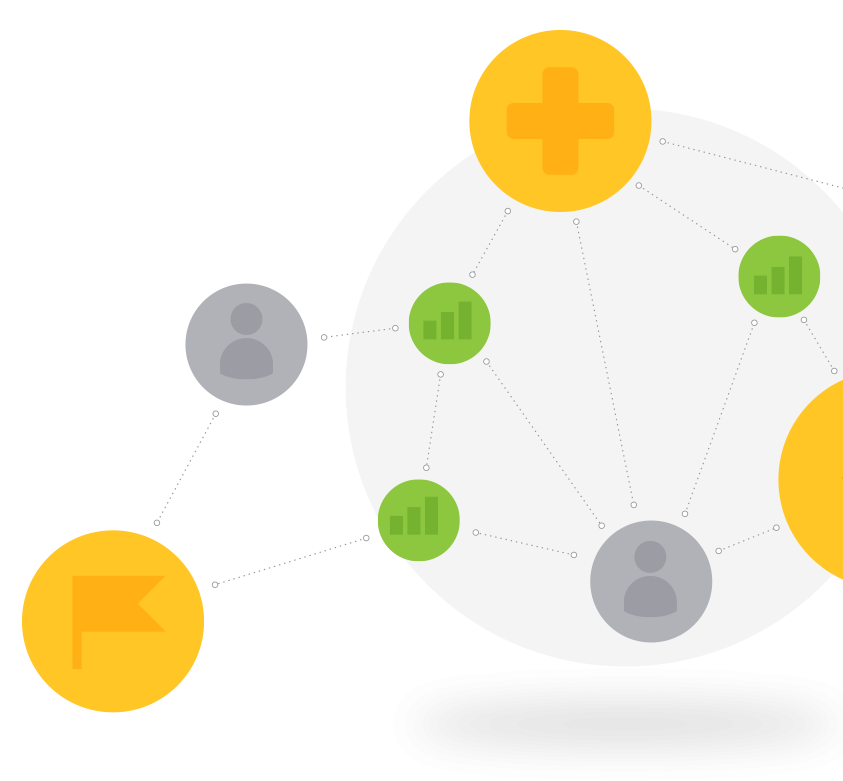 | | |
| --- | --- |
| | The ASU Knowledge Exchange for Resilience is supported by Virginia G. Piper Charitable Trust. Piper Trust supports organizations that enrich health, well-being, and opportunity for the people of Maricopa County, Arizona. |
OUR KNOWLEDGE PARTNERS
The Knowledge Exchange for Resilience is supported by partnerships among community-based organizations, academic researchers, public scientists, private entities, and public institutions.