Share. Discover. Solve.
Building resilience with dividends.
The Knowledge Exchange for Resilience is committed to solving our most perplexing problems through use-inspired research that builds community resilience.
This work addresses major challenges while reaping additional benefits—what we call resilience dividends—in social cohesion, economic prosperity, and environmental security. Together with our stakeholders, we are making a difference in Maricopa County by expanding our capacity to adapt, grow, and turn system-wide shocks into opportunities to thrive.

A Celebration for Resilience
featuring Chef José Andrés,
interviewed by Kristina Wong
Join us at ASU Gammage on November 8th, 2023 for our annual event celebrating this year's cohort of Resilience Fellows and Scholars.
Acclaimed chef and food justice advocate Chef José Andrés will discuss the importance of promoting community resilience through food security in a fireside chat-style interview by performance artist, and Gammage Artist in Residence Kristina Wong.

Transformative Research
KER is deeply rooted in the conviction that research can and should drive profound and enduring change.
We focus on a responsive research agenda that engages partners across public, private and nonprofit sectors with the knowledge assets of the university. Our fellowship cohort program brings community and academic researchers together to share insights, discover opportunities, and implement solutions for social, economic and environmental resilience.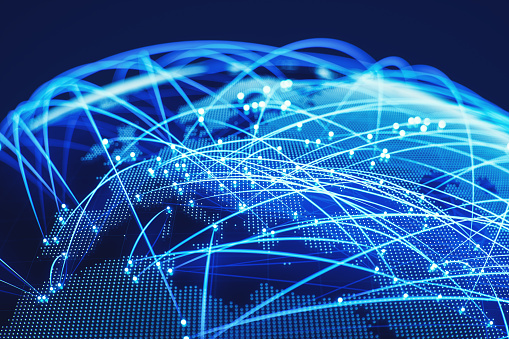 Data for Solutions
As a forum for trustworthy information and research, KER builds data products and tools that help advance community resilience.
From visualizations to interactive dashboards, we are focused on creating insight into action that solves social, economic and environmental problems.
"My hope is that the Knowledge Exchange for Resilience will bring together all the forces to help us to be prepared for all of the resilience events that we're going to be experiencing in the decades ahead because they're going to be many, they're going to be powerful, and they're going to be something that we're going to have to learn to turn to our advantage."
Michael M. Crow
ASU President
"In ordinary times, we need to be resilient if we're going to thrive and grow. But these are no ordinary times. 2020 has been a year of unprecedented upheaval."
Elizabeth Wentz
Vice Provost and Dean, Graduate College
Director, Knowledge Exchange for Resilience