Building resilience with 
 dividends 
The Knowledge Exchange for Resilience is committed to solving our most perplexing problems through use-inspired research that builds community resilience. This work addresses major challenges while reaping additional benefits—what we call resilience dividends—in social cohesion, economic prosperity, and environmental security. Together with our stakeholders, we are making a difference in Maricopa County by expanding our capacity to adapt, grow, and turn system-wide shocks into opportunities to thrive.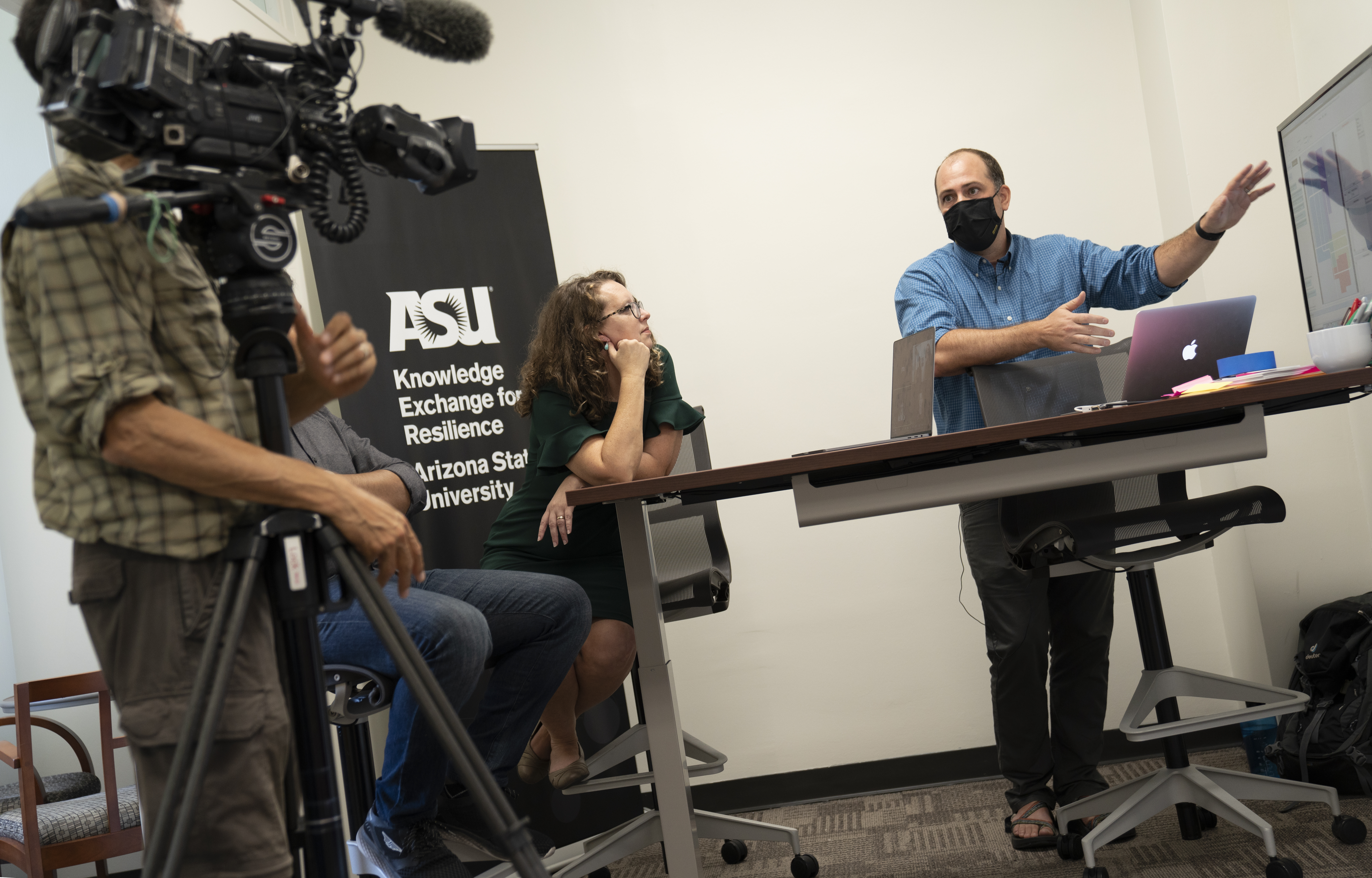 Modeling the evictions crisis
A predictive model created by crosscutting scholar Joffa Applegate and Sean Bergin is helping decision-makers better anticipate and prepare for the surge in evictions expected post-moratorium.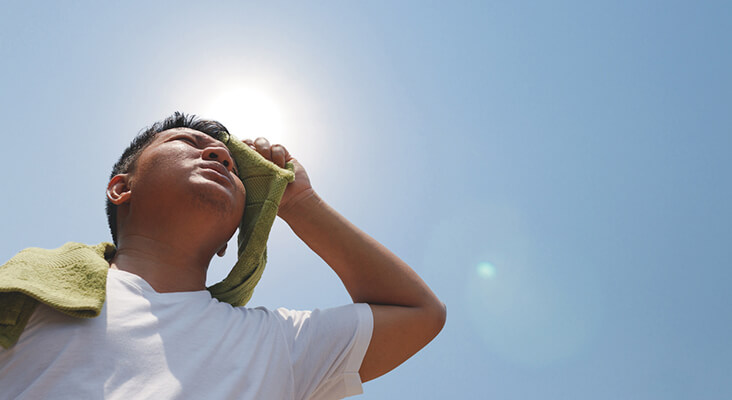 Optimizing cooling centers for heat resilience
Cooling centers help protect residents from the effects of extreme heat. Melissa Guardaro and her partners are connecting centers to the data and resources they need to serve our most vulnerable communities.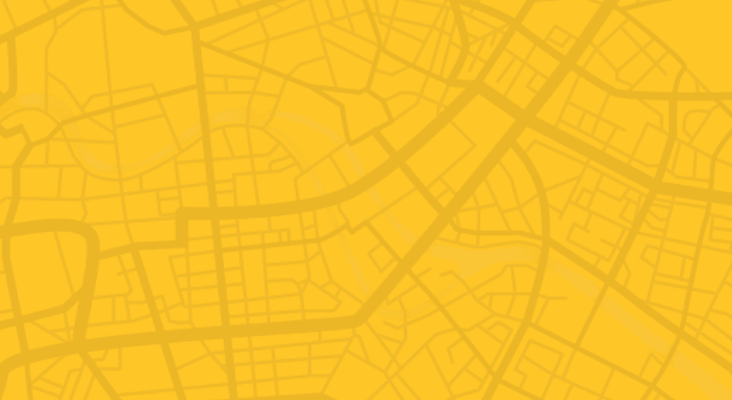 Housing loss across Maricopa County
KER brought together 50+ housing sector stakeholders to discuss effective short and long-term solutions.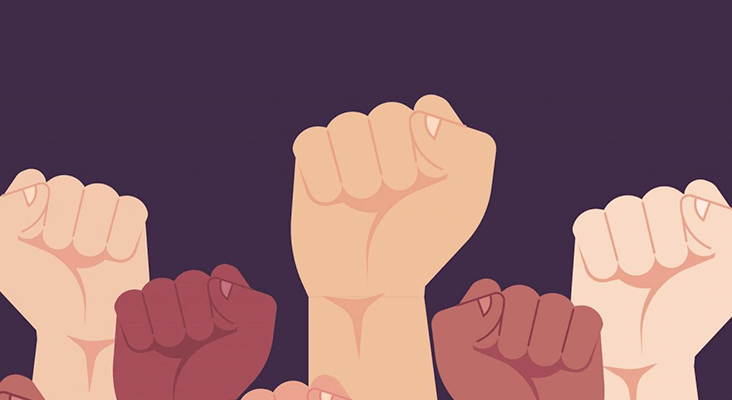 Reflections on community resilience and social justice
Knowledge assets for building a resilient and just community.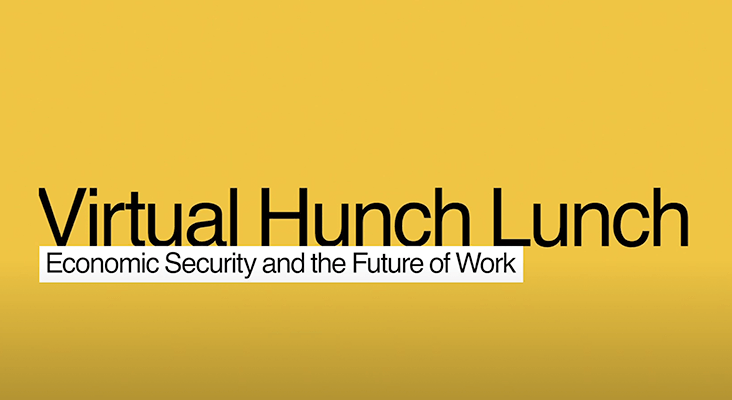 Virtual Hunch Lunch: economic security and the future of work
Each year, we create a space for people to eat together and share "hunches" about building community resilience."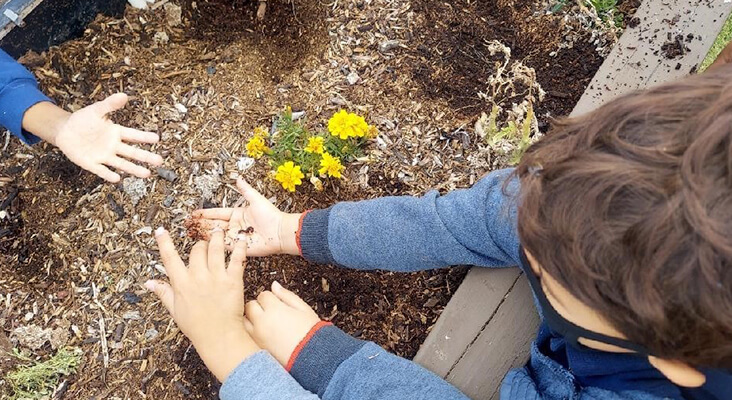 Reimagining outdoor play & learning environments
Unleash the latent ecological potential of schoolyards as healthy, comfortable, and safe play and learning environments.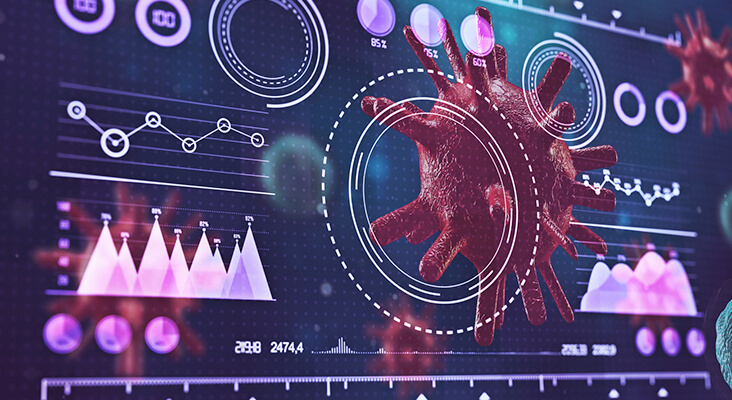 Simeone project
Symbolizing recovery: Analyzing COVID-19 graphics and dashboards.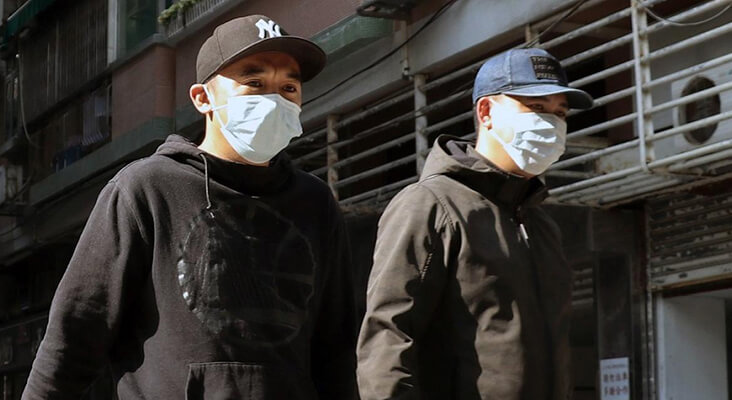 Salon project
Will we ever "go back" to our pre-COVID way of life?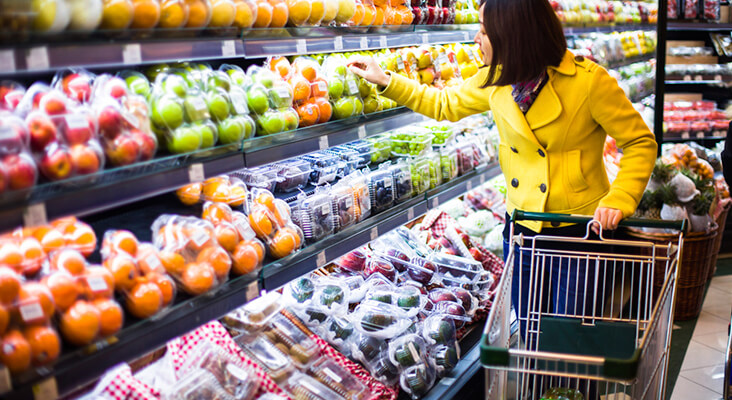 Tong project
Impacts of COVID-19 on food access in Maricopa County.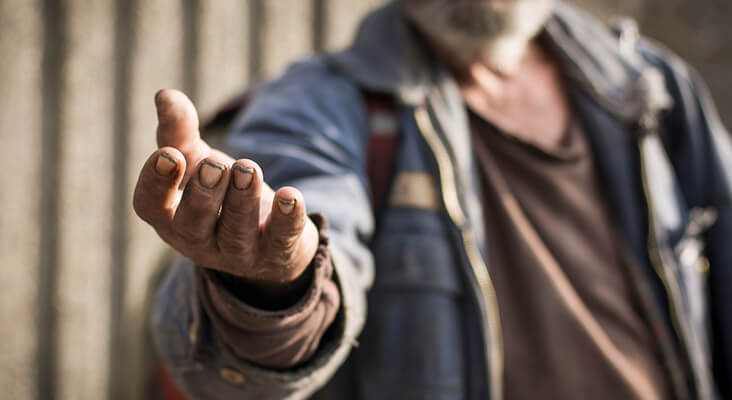 Matthies project
Elements of a shelter community model serving homeless older adults based on social determinants of health."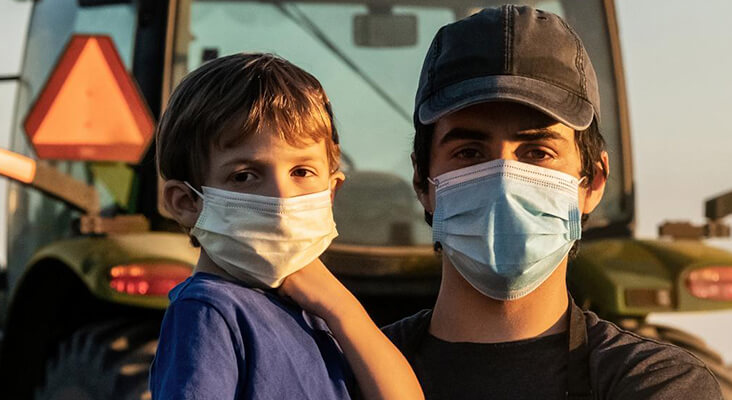 Rossell project
Assessing Phoenix farmers' vulnerabilities to shocks and stresses.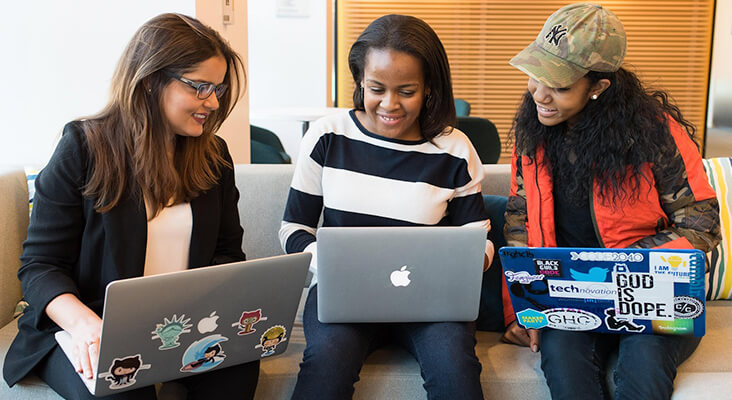 Hodges project
Assessing Phoenix farmers' vulnerabilities to shocks and stresses."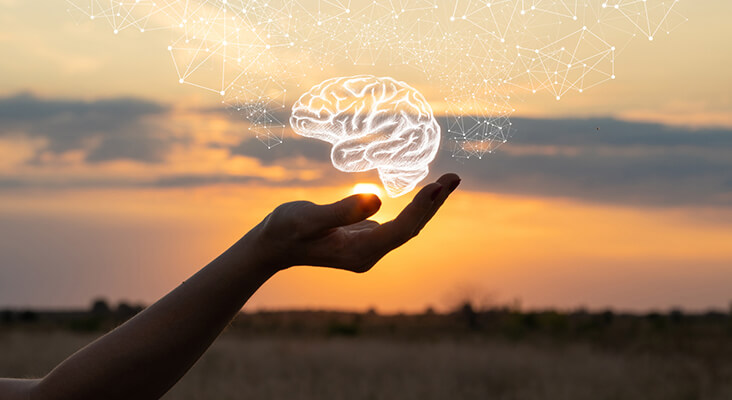 Augusta project
Cultivating mutually beneficial university & nonprofit partnerships.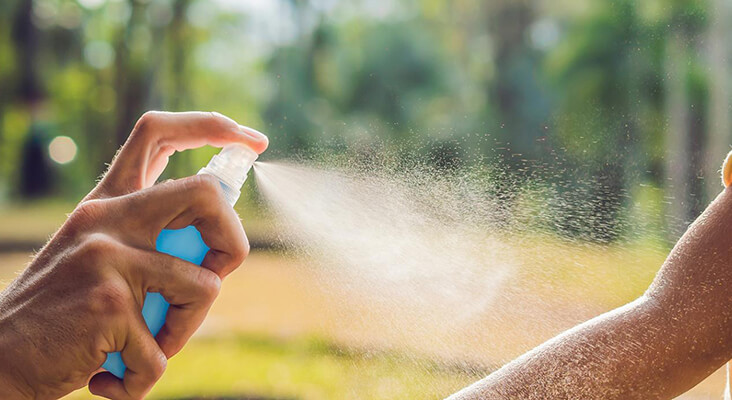 Baeza-Castro project
Eco-health knowledge exchange for disease vector control in Maricopa County.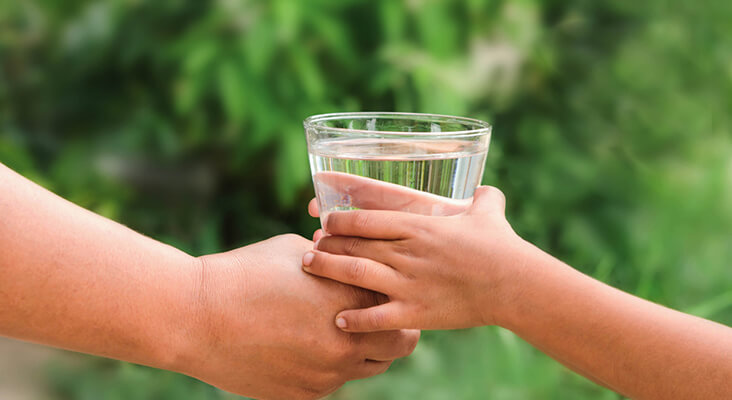 Gall project
Heat mitigation: Beyond handing out water in Maricopa County.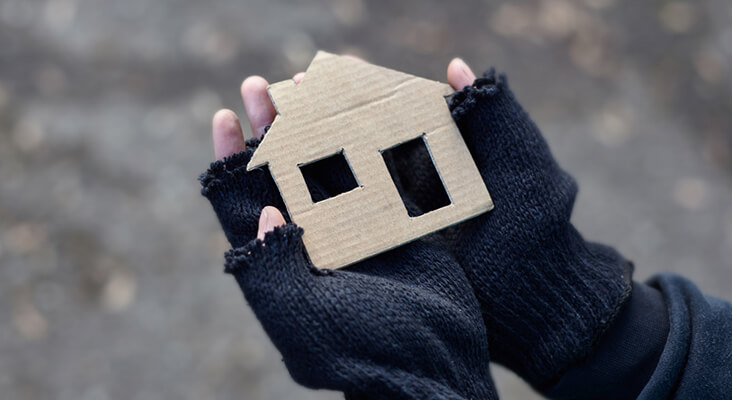 Gassie project
Actionable homelessness data plan.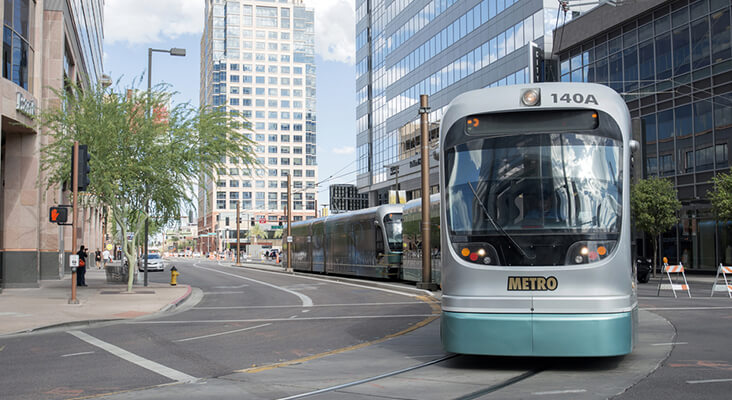 Toro project
Resilience down the streets.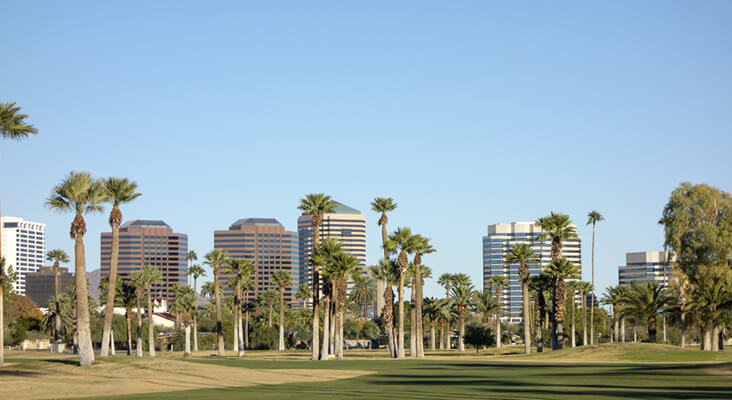 Meerow project
Multifunctional green infrastructure in arid cities.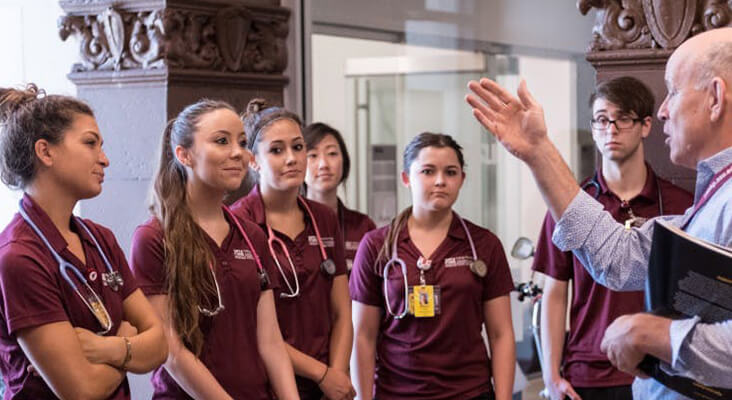 Oh project
Effects of social network changes on chronic illness management.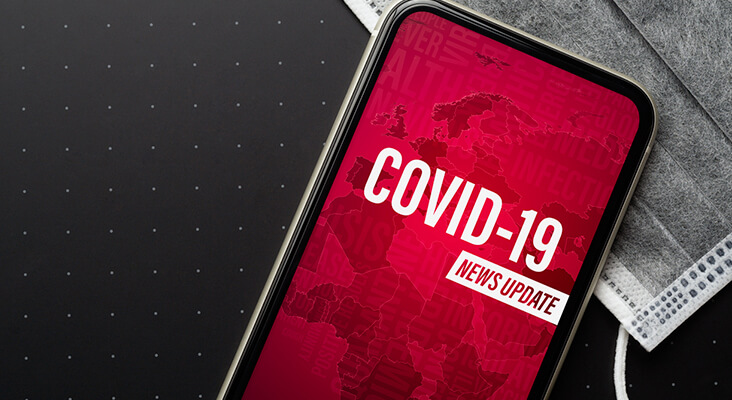 Pine project
How people seek information and accomplish tasks during an extended crisis.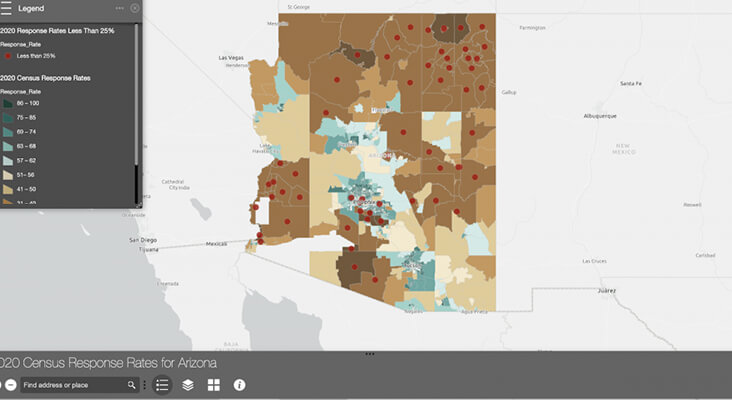 2020 census: Defining the next decade
ASU's Knowledge Exchange for Resilience examines how Arizona performed and how mapping response rates might improve future accuracy.
Connecting the dots between redlining and heat resilience in Phoenix
ASU's Knowledge Exchange for Resilience examines how the historical legacy of redlining affects communities' vulnerability to extreme temperatures.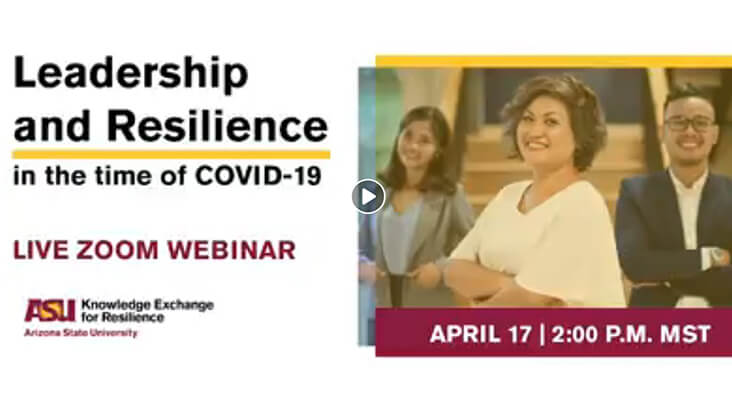 Leadership and Resilience during COVID-19
Leadership and Resilience in the time of COVID-19.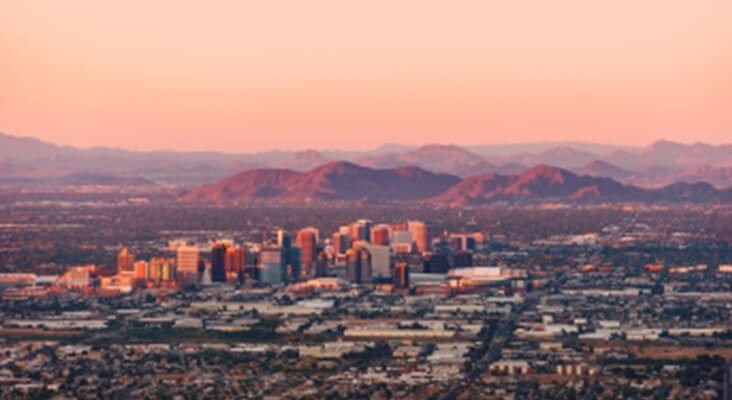 Building community resilience in the face of the coronavirus
Knowledge Exchange for Resilience fellows on how Arizonans can help build capacity and boost community resilience.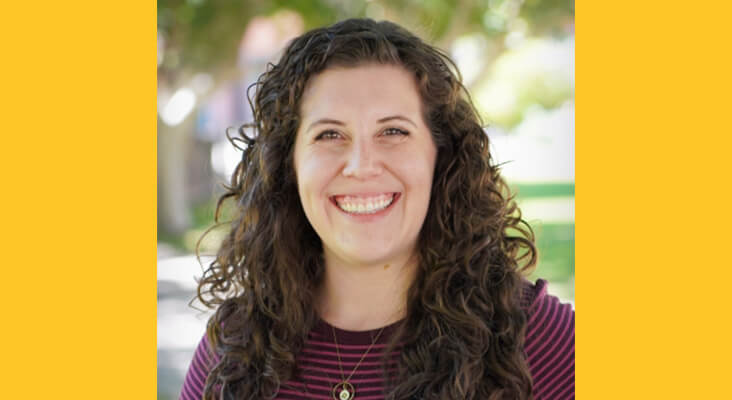 Community collaboration
Knowledge Exchange for Resilience gives ASU students invaluable experience.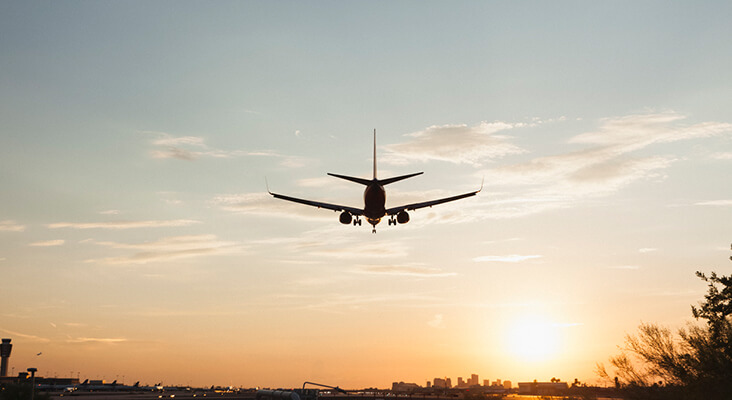 Exploring historic temperatures
Breaking down the data behind a record-breaking summer in Arizona.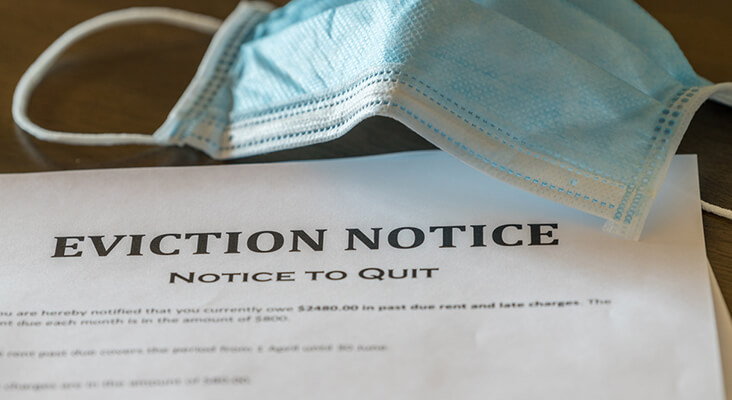 Post-moratorium evictions
Knowledge Exchange for Resilience uses modeling and mapping to anticipate impacts.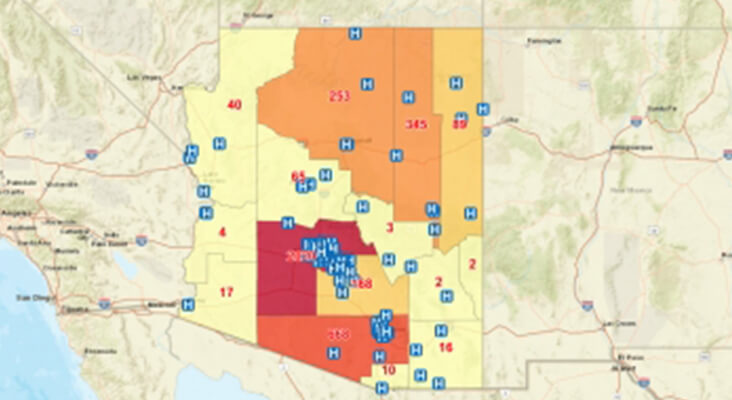 Understanding hospital resources amid COVID-19
How mapping hospital resources across Arizona can create a roadmap for discovering strengths and areas of need.
"My hope is that the Knowledge Exchange for Resilience will bring together all the forces to help us to be prepared for all of the resilience events that we're going to be experiencing in the decades ahead because they're going to be many, they're going to be powerful, and they're going to be something that we're going to have to learn to turn to our advantage."
Michael M. Crow
ASU President
"In ordinary times, we need to be resilient if we're going to thrive and grow. But these are no ordinary times. 2020 has been a year of unprecedented upheaval."
Elizabeth Wentz
Director, and Principal Investigator

Research for Resilience
KER is deeply rooted in the conviction that research can and should drive profound and enduring change. We focus on a responsive research agenda that engages partners across public, private and nonprofit sectors with the knowledge assets of the university. Our fellowship cohort program brings community and academic researchers together to share insights, discover opportunities, and implement solutions for social, economic and environmental resilience.
Growth in social outreach
Students designing cooling solutions for Heat Resilience Challenge
Community organizations engaged
Hours invested in research and capacity building

Share. Discover. Solve.
As a forum for trustworthy information and research, KER builds data products and tools that help advance community resilience. From visualizations to interactive dashboards, we are focused on creating insight into action that solves social, economic and environmental problems.
Data dashboard: poverty
Explore the gap between income and expenses in Arizona.
Data dashboard: economic resilience
An interactive tool to explore the state of Arizona's economy
Data dashboard: Maricopa County evictions
Utilizing data obtained from the Maricopa County Justice Courts.
Data visualization: temperatures in Maricopa County
How temperatures have changed across major cities.
Data visualization: smart cities
An interactive tree map of goals, themes and indicators.
Data dashboard: COVID-19
Hospital resources, public health facilities and social vulnerability amid the COVID-19 pandemic in Arizona.
Data exchange
Data Exchange is a platform for sharing data and maps.
Data visualization: mobility
Disruption in Mobility due to COVID-19 in Arizona.
HeatMappers walk and ride
A public science experiment to establish the baseline data for creating walkable, cool corridors in Phoenix.
Citizen Science: YouthMappers
Mapping fundamental features of rural communities across the countryside of Sierra Leone.
2022 Resilience Prize
Friends of the Verde River leads a diverse group of stakeholders to implement upstream, data-driven solutions to ensure the long term health of one of Arizona's last free-flowing rivers.
2021 Resilience Prize
Maricopa County Public Health Department Office of Epidemiology and Data Services has demonstrated a longstanding commitment to building community resilience to extreme heat through data and partnerships.
2020 Recognition of Resilience
KER and the Virginia G. Piper Charitable Trust identified three entities to recognize for their inspirational efforts to strengthen community resilience during a year of unprecedented shocks.

Join with us to build
community resilience
We convene signature events that inspire designing for resilience dividends, generate curiosity for solutions, navigate data exchanges, and celebrate resilience in our community