Issues and initiatives in community resilience
Our case studies take a deeper dive to examine problems and solutions in four distinct yet interrelated resilience areas, abbreviated as FUSE:
Urban Heat and
healthy communities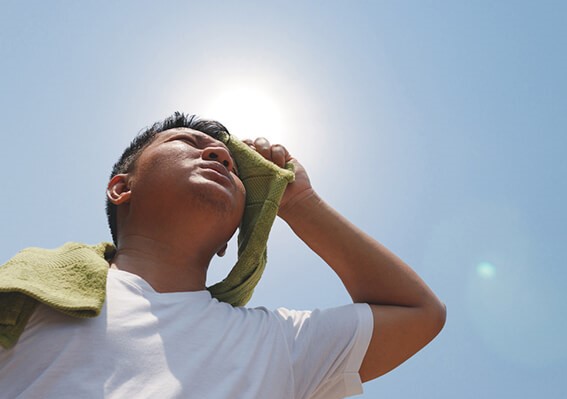 Featured case study
Cooling center location optimization for urban heat mitigation
How do you provide thermal comfort, especially during a pandemic? Melissa Guardaro and her team mapped cooling center locations over time to identify the best sites for new cooling centers in order to reach the most vulnerable to heat.
Urban Heat and healthy communities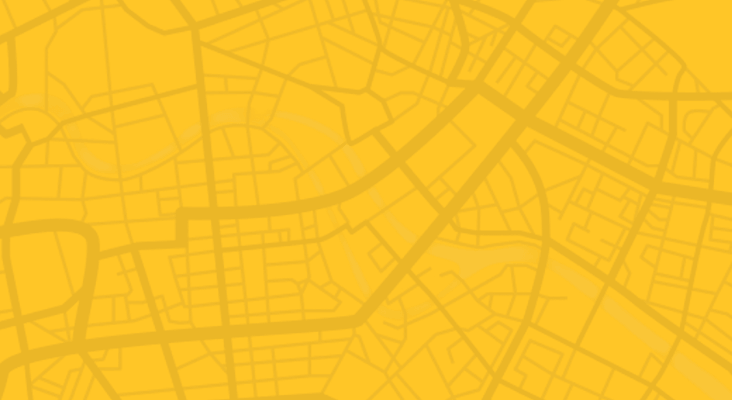 Modeling the evictions
crisis
A predictive model created by crosscutting scholar Joffa Applegate and Sean Bergin helped decision-makers better anticipate and mitigate a surge in evictions when the federal moratorium ended.
Shelter and Housing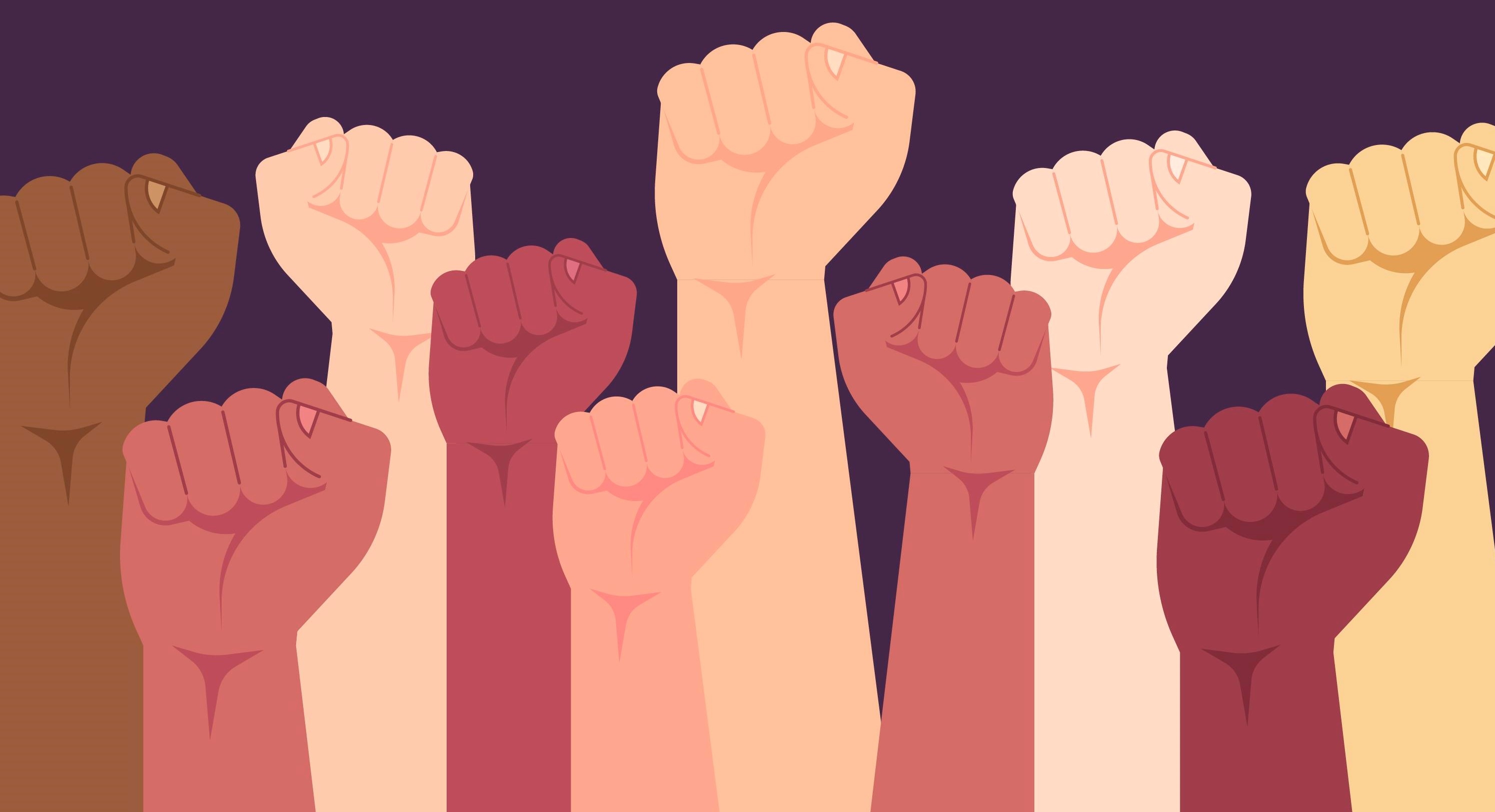 Housing Loss Across
Maricopa County
D.C.-based New America invited KER researchers to team up to analyze five years of eviction and foreclosure data from Maricopa County, as part of their national study.
Shelter and housing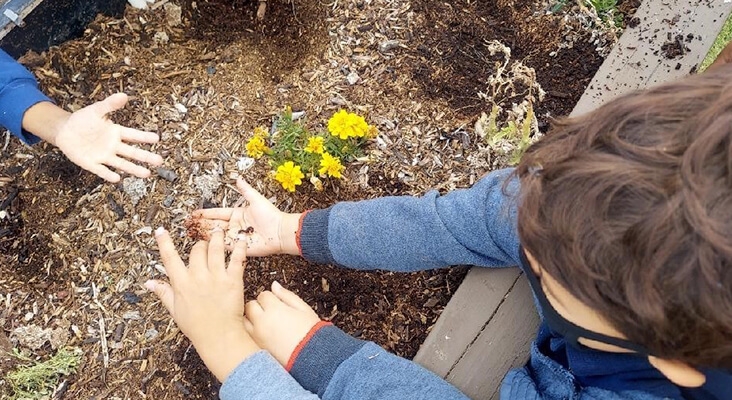 Reimagining outdoor play
and learning environments
As a KER fellow, Jennifer Vanos partnered with Paideia Academies to design new outdoor learning spaces to better protect students from heat and air pollution.
Urban Heat and healthy communities