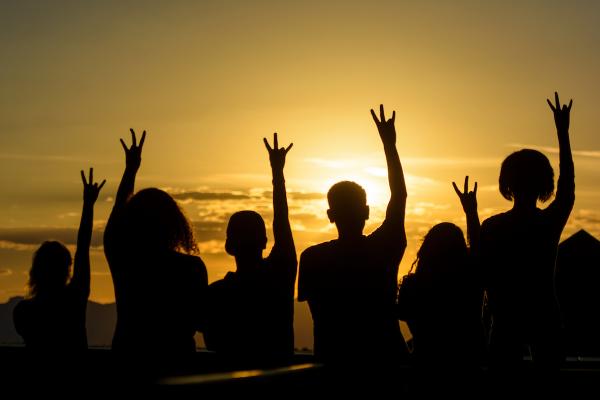 Resilience Fellows
Building capacity and connections
Through a 12-month fellowship program, representatives from both the community and university come together to share knowledge, discover gaps or opportunities, and respond to challenges. Fellows conduct individual and collaborative research focused on FUSE resilience themes. To encourage collaboration and knowledge-exchange, fellows meet weekly for six months and transition to monthly meetings for the fellowship's remainder. Approximately twelve fellows will be chosen for the 2021 cohort.
The 2022 Call for Applications has closed. Please look for the next round of applications in fall of 2022. To receive a reminder, send an email request to resilience@asu.edu.
Benefits
$15,000

stipend to support research project
Training

in media and communications
Rich opportunities

to develop cross-sector partnerships and networking
Access

to collaboration spaces within ASU upon request
Support

from data visualization and analysis experts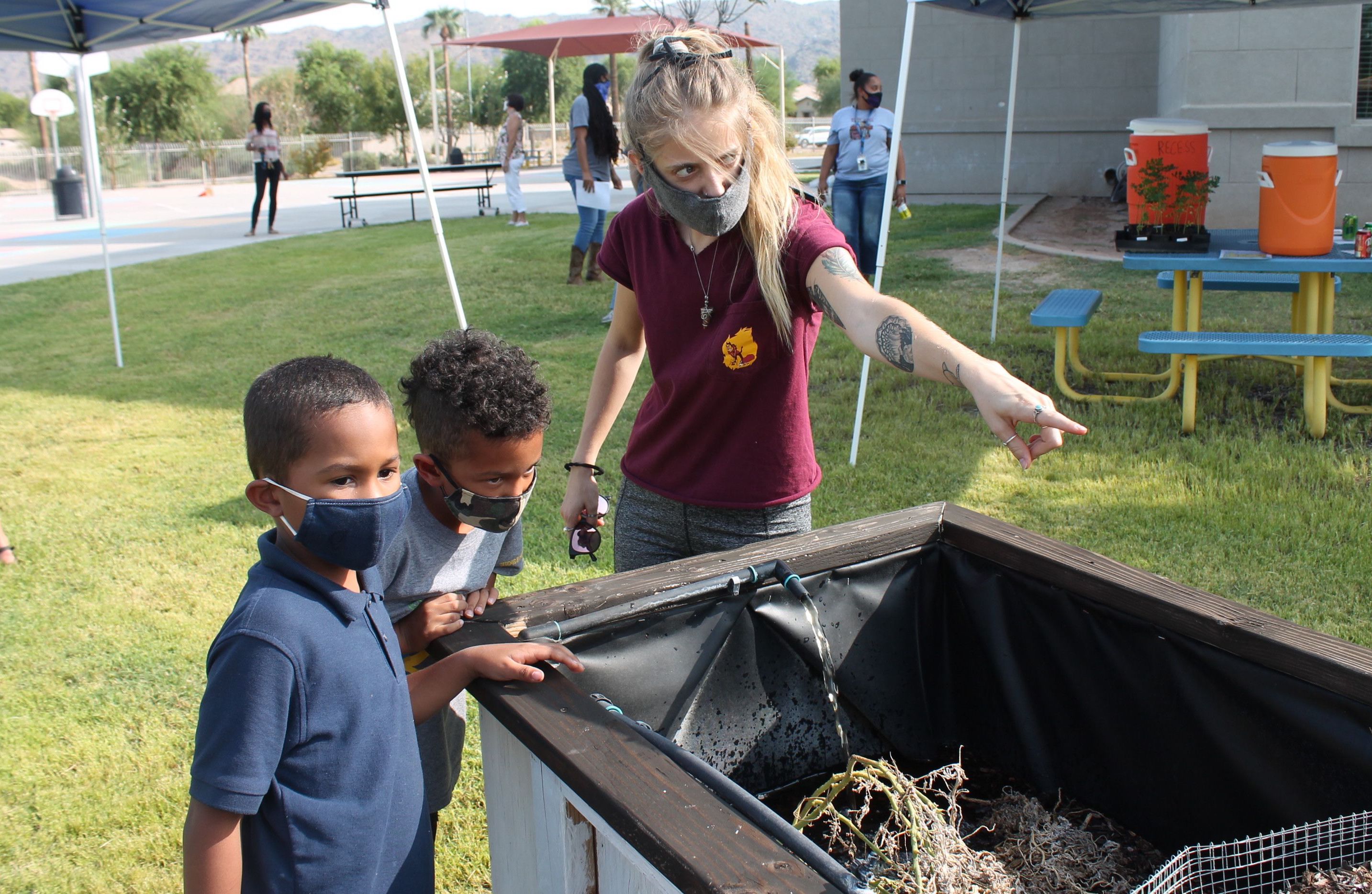 Academic Fellow

Jennifer Vanos
Designing natural playspaces for cooler, safer, more equitable schools.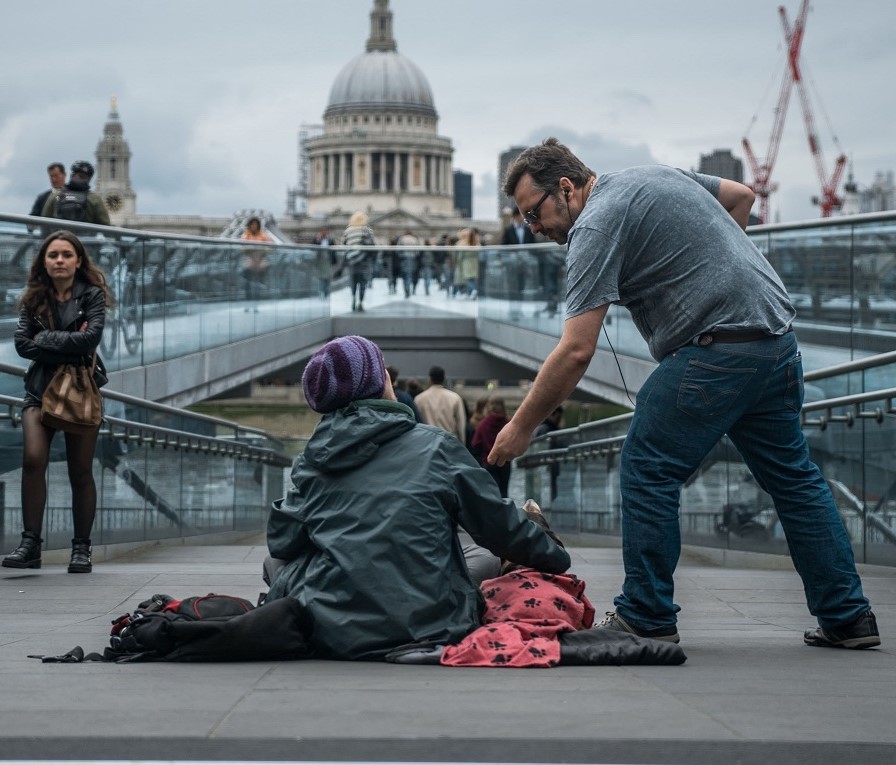 Community Fellow

Nate Smith
Fostering food security
by building relationships
and empowering systems
for self-sufficiency.
Application Process
Please carefully review all three required materials.
Send final applications to resilience@asu.edu. Applicants must include full names, contact information, and email addresses for both themselves and their supervisor or employer.
Applications for the 2023 cohort will open in fall 2022.
1

Resume
A brief 2-page resume highlighting experience and qualifications and any special skills relating to community resilience and/or exchanging knowledge.
2

Project and Intent Statement
Concise statement explaining (a) the reason the applicant desires to participate in the fellowship, including (b) identification of the project idea and how it builds community resilience at a systems level, under one or more of the FUSE themes. (c) how the funding support would be proposed to be used, and (d) one personal learning or professional development objective.
3

Agreement Documentation
A letter or email from the department level supervisor indicating agreement with the use of the fellowship stipend in the applicant's submission.