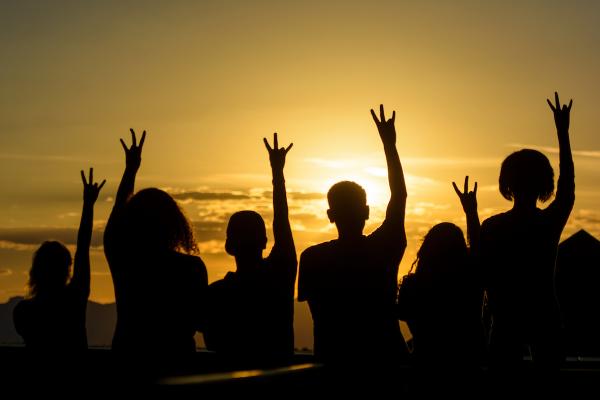 Resilience Fellows
Building capacity and connections
Through a 12-month fellowship program, representatives from both the community and university come together to share knowledge, discover gaps or opportunities, and respond to challenges. Working in community–university pairs, fellows conduct collaborative research focused on FUSE themes. To encourage collaboration and knowledge exchange, fellows meet weekly for six months and transition to monthly meetings for the fellowship's remainder.
Applications for the 2023 cohort are due by 11:59 p.m. on October 14, 2022.
Benefits
$15,000

stipend to support research project
Training

in media and communications
Rich opportunities

to develop cross-sector partnerships and networking
Access

to collaboration spaces within ASU upon request
Support

from data visualization and analysis experts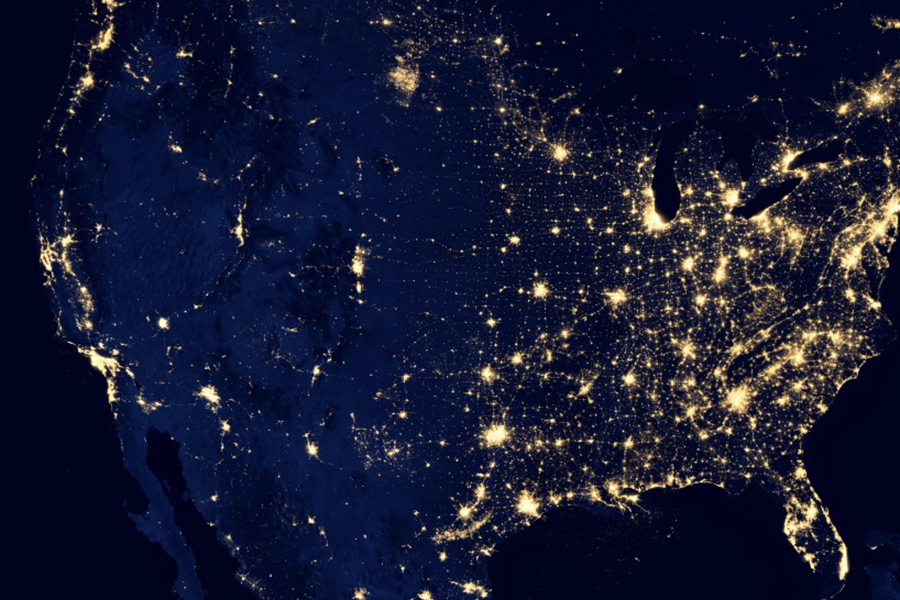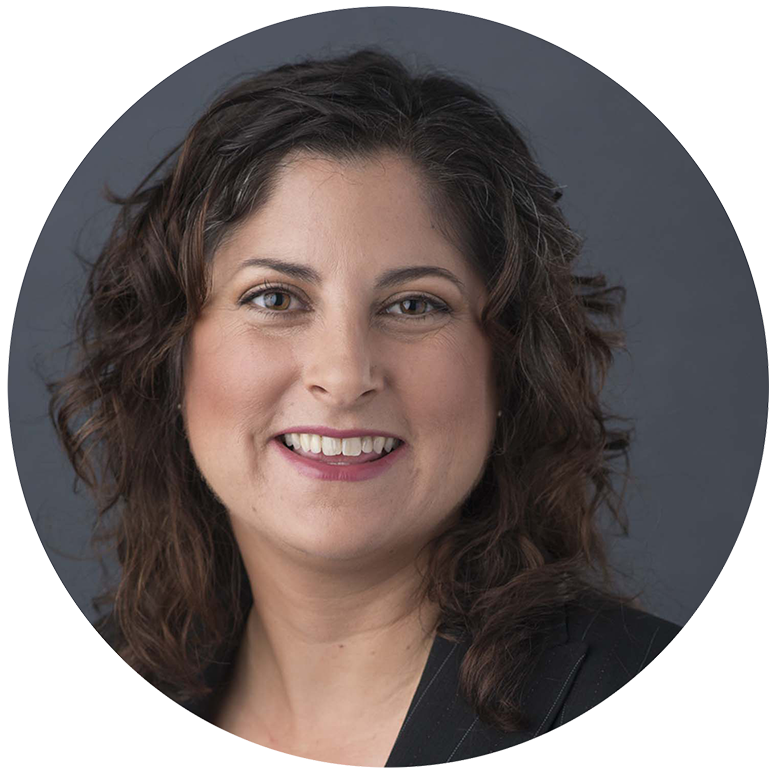 Tina Drews
Lauren Keeler
How can Arizona organizations support the development of resilience hubs?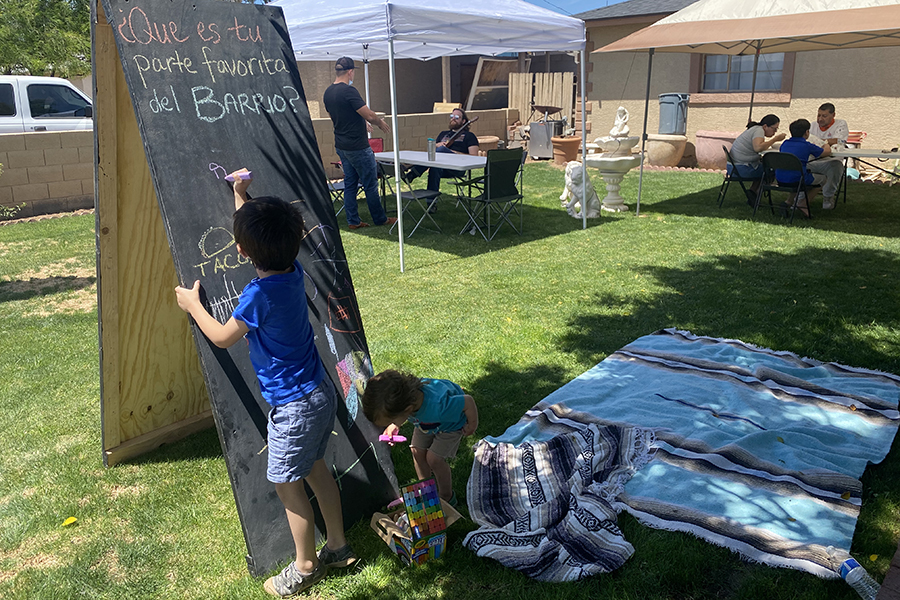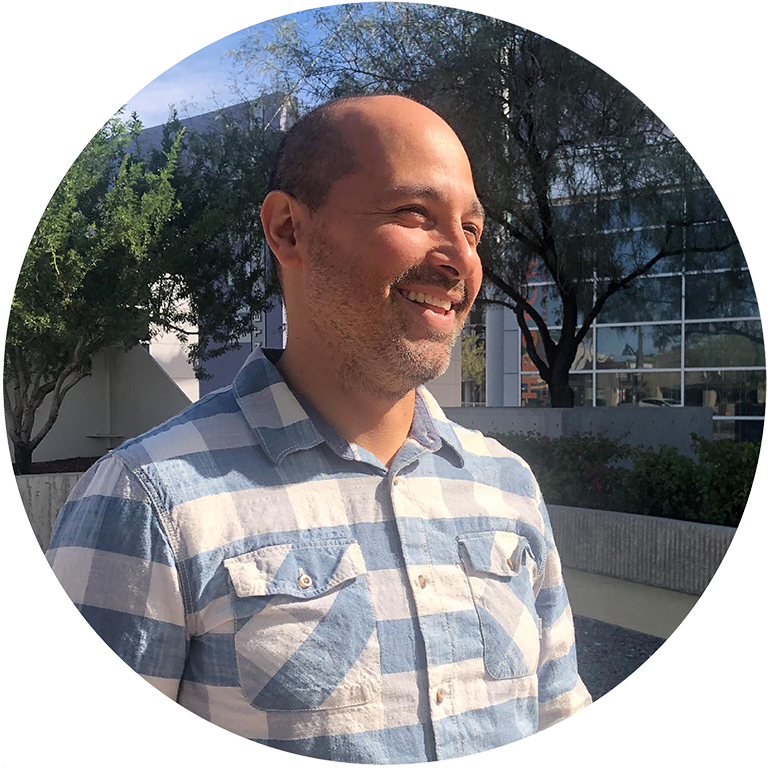 Augie Gastelum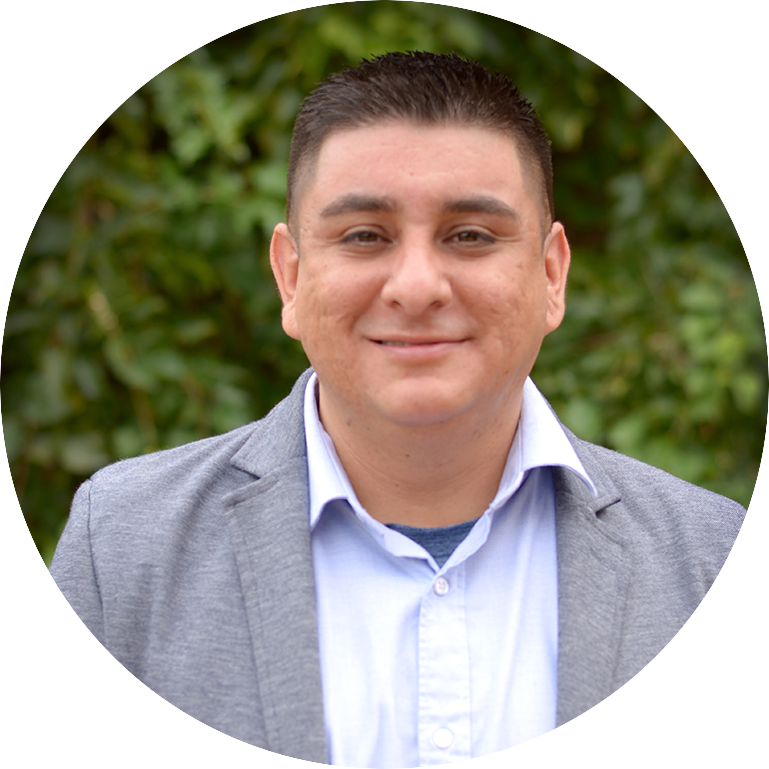 Rafael Martinez
How can we harness the power of community-based solutions to combat displacement?
Application Process
Please carefully review all three required materials.
Send final applications to resilience@asu.edu. Applicants must include full names, contact information, and email addresses for both themselves and their supervisor or employer.
Candidates applying as a pair may submit a joint project and intent statement but must send resumes and agreement documentation for each partner. Candidates who have not yet identified a partner should indicate this in their submission email.
Applications for the 2023 cohort are due October 14.
1

Resume
A brief 2-page resume highlighting experience and qualifications and any special skills relating to community resilience and/or exchanging knowledge.
2

Project and Intent Statement
Concise statement explaining (a) the reason the applicant desires to participate in the fellowship, including (b) identification of the project idea and how it builds community resilience at a systems level, under one or more of the FUSE themes, (c) how the funding support would be used, and (d) one personal learning or professional development objective.
3

Agreement Documentation
A letter or email from the department level supervisor indicating agreement with the use of the fellowship stipend in the applicant's submission.