Transformative Research
With collaboration at the heart of our work, this is how we tackle resilience challenges
Identify
Often research aims to take findings to "the last mile," where decision-makers can use them. Our approach focuses on the First Mile, where we identify vulnerabilities, uncover assets, and proactively study existing and potential response mechanisms.

Collect
Our First Mile research approach is about sharing data, resources and lived experiences to help discover root challenges. That means we collect, liberate, analyze, visualize, create, and communicate knowledge from vast diverse data.
Mobilize
First Mile research brings people together to address challenges directly and give community partners a role in sharing needs and insights that ultimately drive the research process. This is how we mobilize a multi-sector network of collaborators capable of investing.
Promote
By promoting allocation of human and financial resources for systemic and systematic impact and transformation, First Mile research results in finding real-world solutions, uncovering missed gaps, and developing community resilience responses.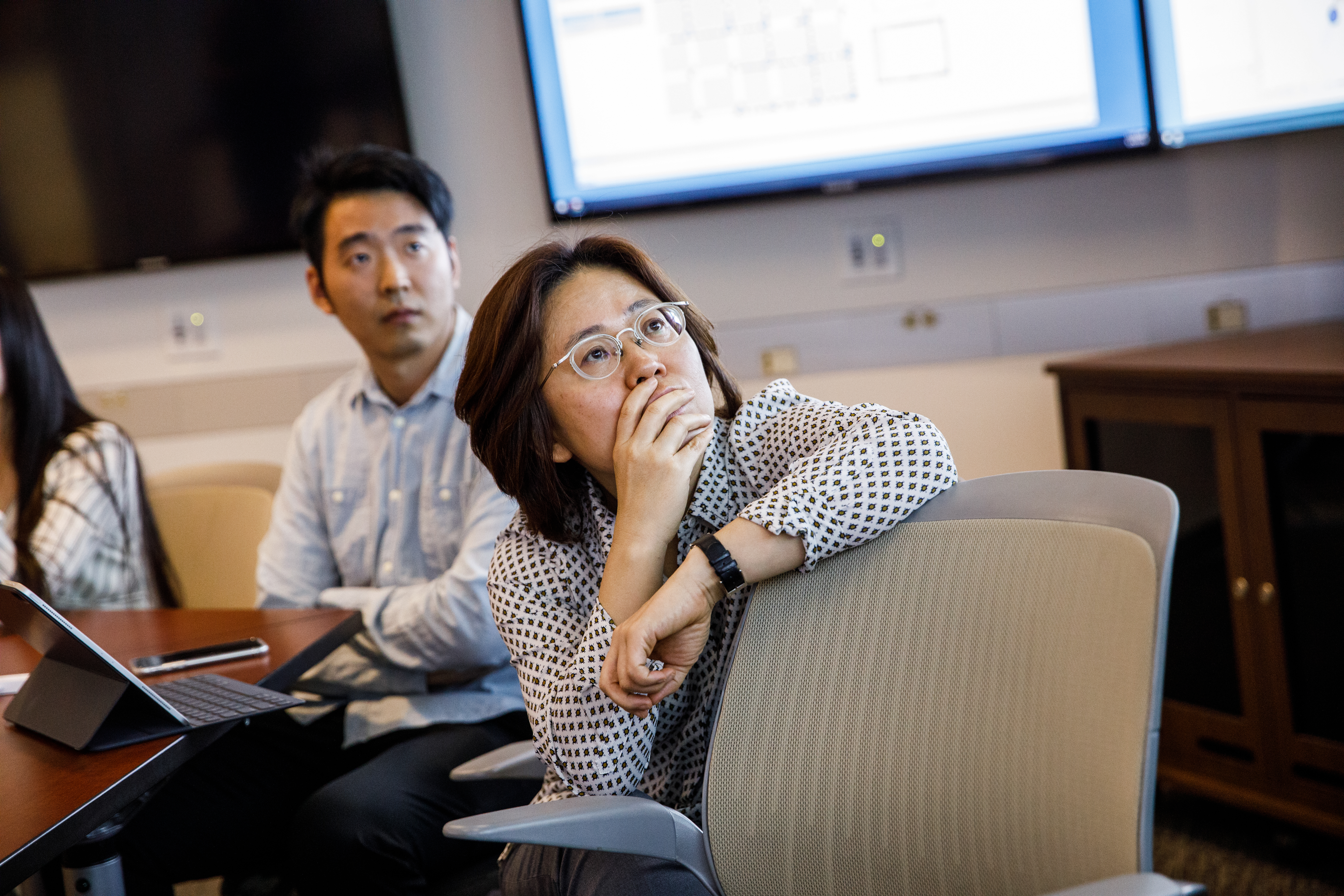 Responsive,
collaborative research
KER focuses on engagement with community partners and the ASU university setting as a whole to work together on gathering knowledge and finding resilience solutions.
Learn More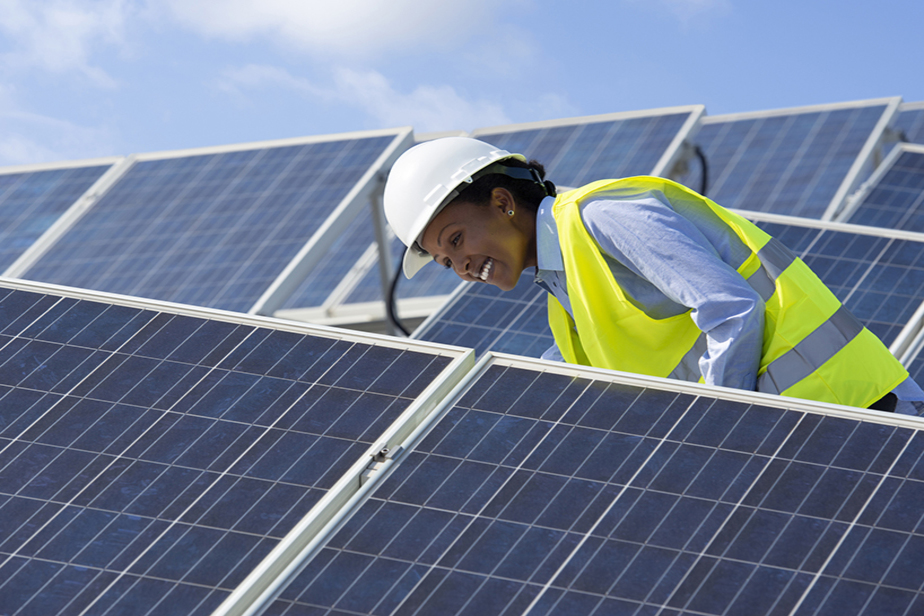 Designing for
Resilience Dividends
This groundbreaking work is committed to solving our most perplexing problems through use-inspired research that addresses major challenges while reaping additional benefits in social cohesion, economic prosperity, and environmental security.
Learn More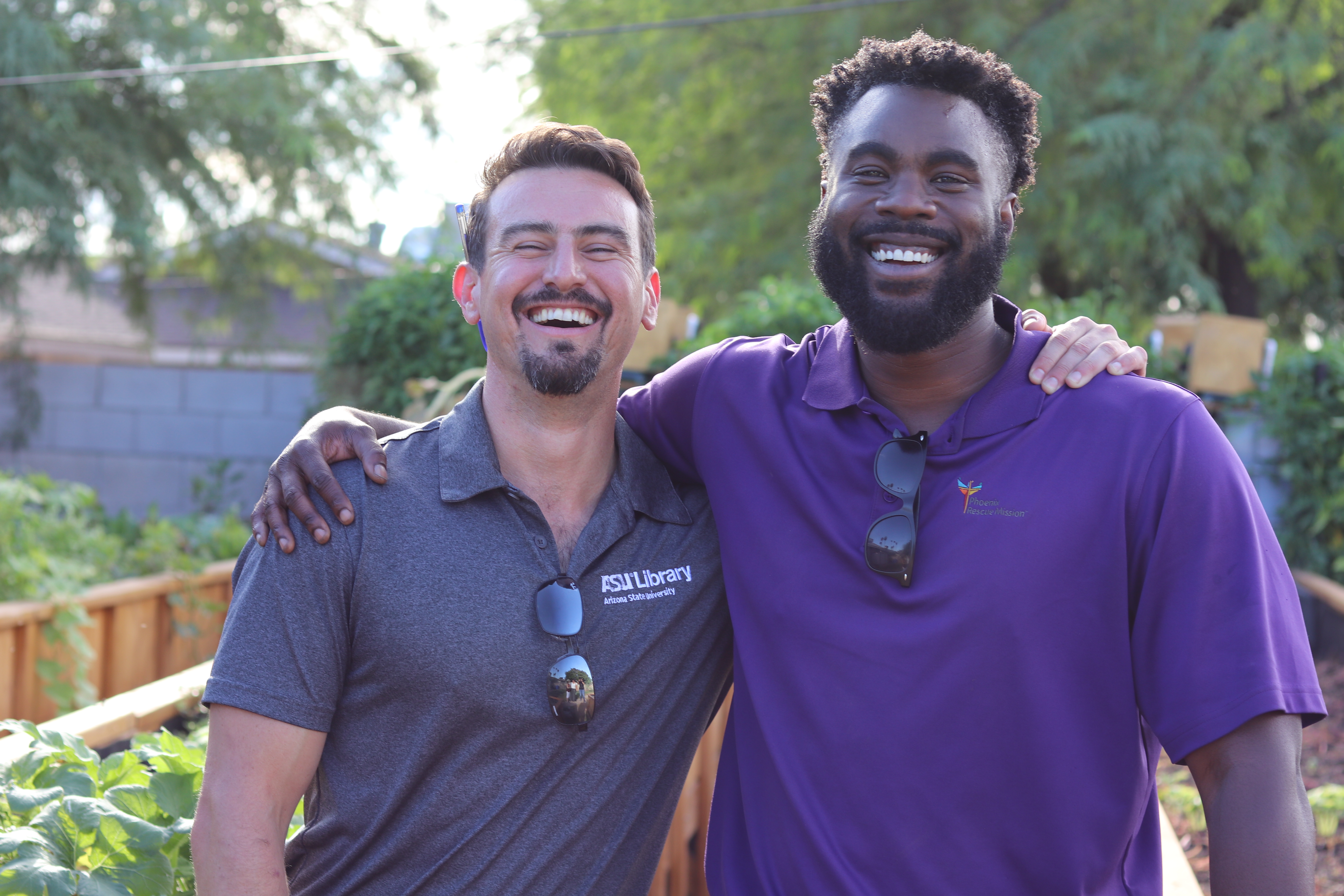 Resilience Fellows
Representatives from the community and university come together through a 12-month fellowship program to share knowledge, discover gaps, identify opportunities, and respond to resilience challenges.
Learn More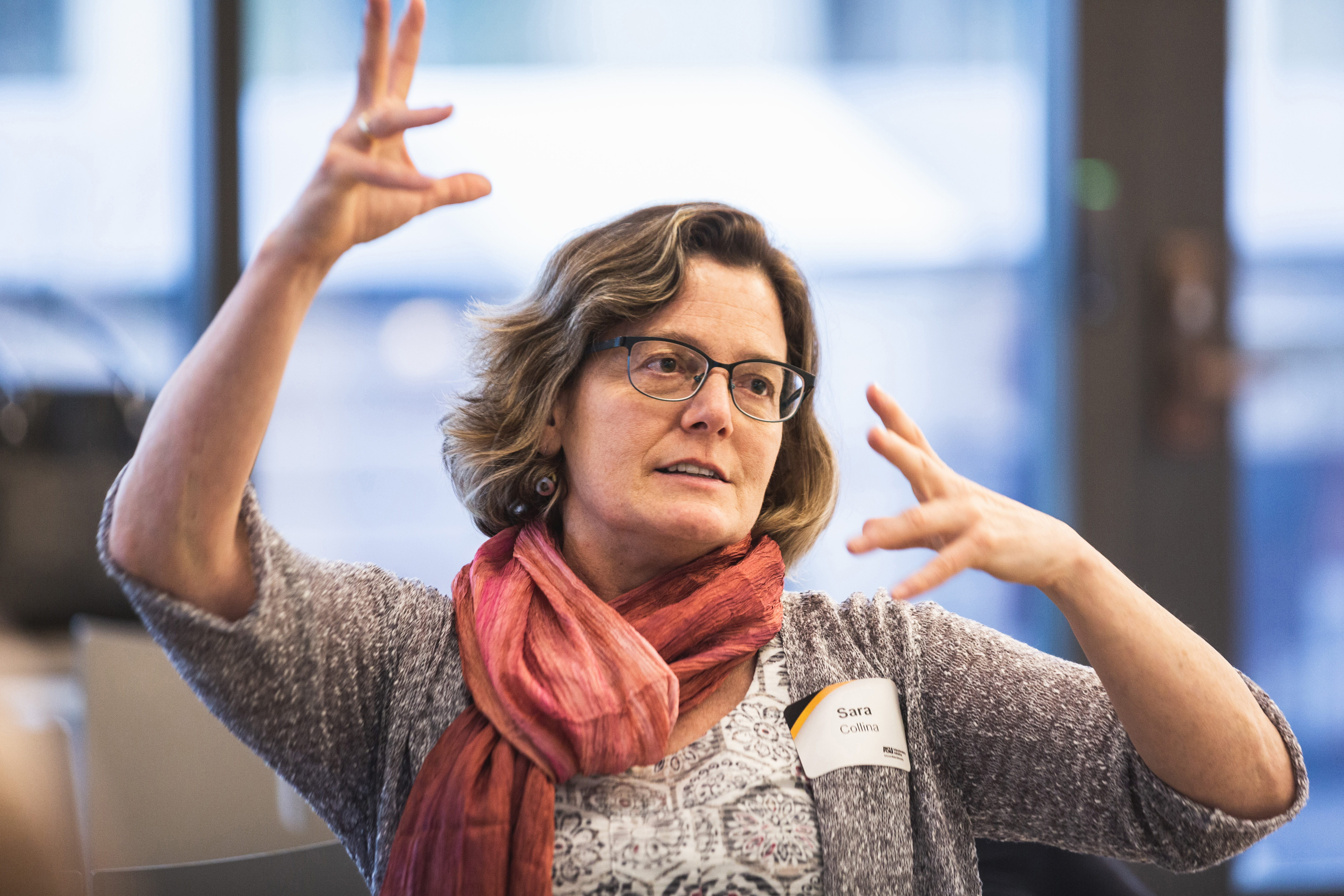 Impact and
enterprise scholars
These specialized faculty and researchers are appointed to support and lead the ongoing evolution of KER missions, as well as efforts aligned with each of the FUSE resilience themes.
Learn More

Join with us to build
community resilience
We convene signature events that inspire designing for resilience dividends, generate curiosity for solutions, navigate data exchanges, and celebrate resilience in our community